Guinness World Records 2015 Gamer's Edition: Minecraft Marathon and other New Records Revealed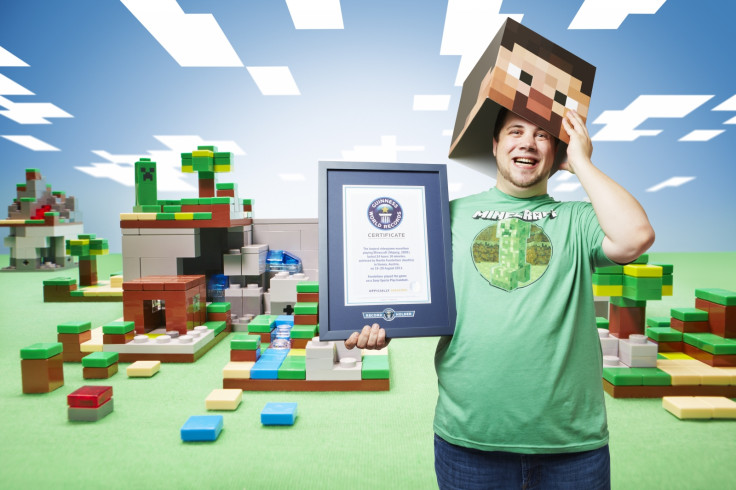 Guinness World Records has revealed new records ahead of the release of its 2015 Gamer's Edition.
Additions to the book include the largest collection of Tomb Raider memorabilia, which belongs to Spaniard Rodrigo Martin Santos (pictured) who owns 2,383 items related to the adventures of Lara Croft.
Angry Birds is also named the first mobile game to reach 1 billion downloads. The Red Bull X2011 in Gran Turismo 6 is the fastest car in a video game (top speed: 386mph) and Naughty Dog's The Last of Us is named the game to receive the most Game of the Year awards.
A record for the "most followed virtual dog" was also awarded to the Twitter account @CollarDuty, about Riley the German Shepherd in Call of Duty: Ghosts, for having over 28,000 followers.
The book also details the longest video marathon of Minecraft (24 hours 10 minutes), biggest margin of victory against a computer controlled team in Fifa World Cup (321-0) and the longest marathon of Final Fantasy (38 hours, 6 minutes).
Sony's PlayStation 4 was also named the best-selling eighth-generation console... but we knew that already.
Other records include the first country modelled at full scale in a video game (the incredible 1:1 replica of Denmark created in Minecraft) and the biggest cash prize given away at a video game competition (£3,048,970, won in a DotA 2 tournament in Seattle).
Another record was handed out for the most costly game of Pac-Man, which was awarded to the Google Doodle version played for a total of 500,000,000 hours and costing businesses an estimated £85m.
The Guinness World Records 2015 Gamer's Edition will be released tomorrow, Thursday 6 November.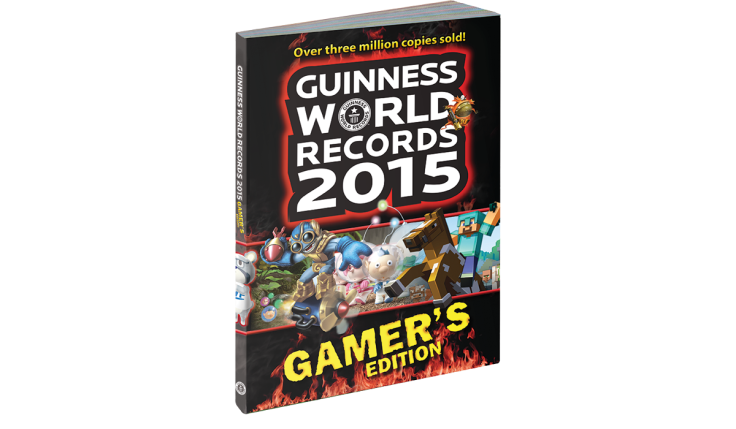 © Copyright IBTimes 2023. All rights reserved.