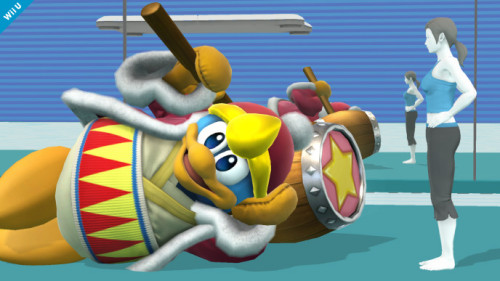 King Dedede, who happens to be the main villain from the Kirby franchise apart from being Kirby's arch nemesis, will be making a return in the upcoming Super Smash Bros.
The characters will be the 21st addition to the roster of fighters in the game, according to Nintendo, who went on to reveal some images of the fighter.
The game was announced for Wii U and 3DS back in 2011 at E3. The publisher is yet to provide a release date, but has confirmed that the game is coming in 2014.
The Wii U and 3DS versions of the game will offer different trophies, so Nintendo will be serving up a minute bit of variety to players who pick the title up on both consoles.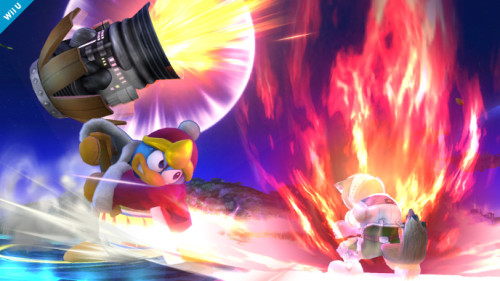 While King Dedede was originally slated to be included in both the original Super Smash Bros. and it's sequel, Super Smash Bros. Melee, he managed to make his debut only in Super Smash Bros. Brawl.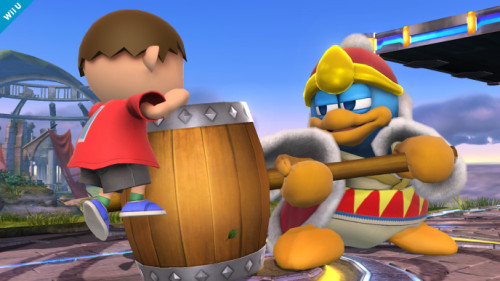 Apart from King Dedede, players will get to use characters like Marth, Toon Link, Mario, Luigi, Samus, Fox, Pikachu, Sonic the Hedgehog and Kirby. It is also worth noting that Kirby Triple Deluxe, the latest game in the Kirby universe, was released in the Japanese market today.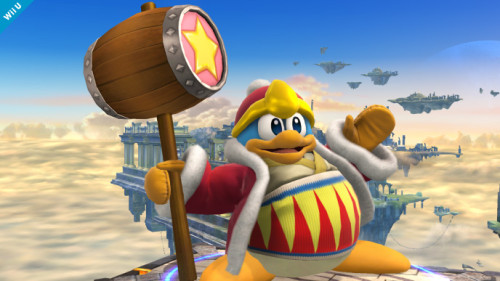 The hammer wielding villain will surely add some excitement to the already fun-filled Smash Bros franchise. Have a look at some of the images that Nintendo released to celebrate the addition of the new character.