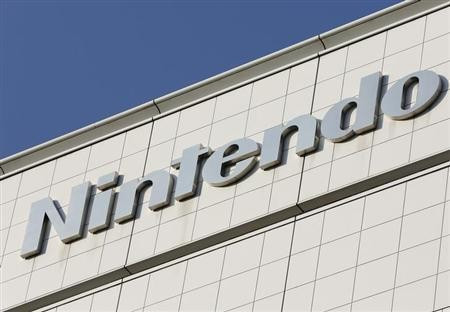 Seth Fischer, a prominent hedge fund manager is now urging Nintendo Co Ltd to develop and sell games for mobile platforms such as iOS and Android, according to a Reuters report.
Fischer, who is a part of Hong Kong based Oasis-Management Co Ltd, a company that owns shares in Nintendo, wrote a smilar letter in June to Nintendo. The news comes at a time during which Nintendo has been seeing operating loss for three years in a row now.
The Japanese console maker, who recently slashed its sales forecast for the Wii U console, has always restricted its games onto its own hardware to boost console sales. But in recent months, investors have said that they want Nintendo to make a foray into mobile gaming since smartphone and tablet sales are increasing at explosive rates.
"Nintendo needs to embrace this thematic change in consumer demand, behaviour and expectations to stay relevant," said Fischer, Oasis' chief investment officer, in a letter on Wednesday obtained by Reuters.
Fischer, who once managed $3.3 billion for DKR Soundshore Oasis Fund, opened his own hedge fund in 2011 which manages about $200 million, according to Reuters.
"It is readily apparent that the standard elasticity of demand principle no longer applies in the consumer entertainment market when access requires the purchase of a physical product," Fischer said in the letter to Nintendo Chief Executive Satoru Iwata.
Instead of moving towards making games that can be played on any kind of mobile phone, Nintendo recently announced that it would instead try to win the market back with health-related announcements.
Nintendo has some of the most popular franchises in the gaming industry including big names like Super Marioa and Zelda, all of which have the potential to make a good fit for mobile gaming. Read more about that here.