Nintendo Announces New Super Mario Bros 2 for 3DS [PHOTOS]
Nintendo president Satoru Iwata has announced the New Super Mario Bros 2 for the 3DS which will be released in August in Japan. Nintendo had promised to bring a new 2D Super Mario game for the 3DS, which was assumed as a sequel to New Super Mario Bros.
According to Nintendo's Facebook page, the all-new side-scrolling adventure game will feature Mario, Luigi and all the favourite characters from the popular Mario series. New Super Mario Bros 2 is a follow-up to the well-liked New Super Mario Bros. Nintendo DS and New Super Mario Bros. Wii. The popular Super Mario Bros has been the best-selling video game of all time and loved by millions of all ages.
The sequel game has been revealed during a Japanese video presentation which was hosted by the Nintendo president. In particular, the game was created to be enjoyed by players of all skill levels on the Nintendo 3DS system. Nintendo's 3DS system will allow players to view 3D content without making use of special glasses.
The new Super Mario Bros 2 includes Racoon Suit. It is a power-up which lets Mario to fly for shorter distances after his power bar gets charged.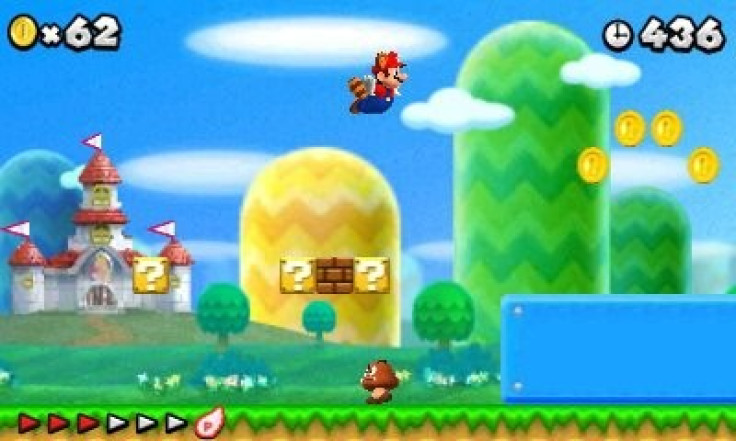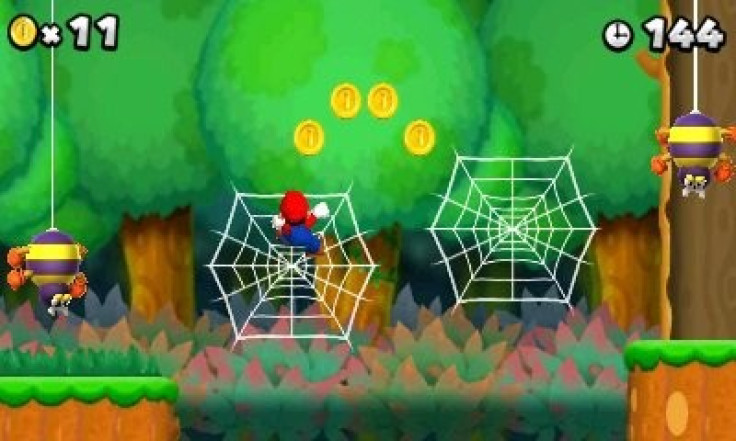 The game appears to feature some sort of new power which turns Mario into gold.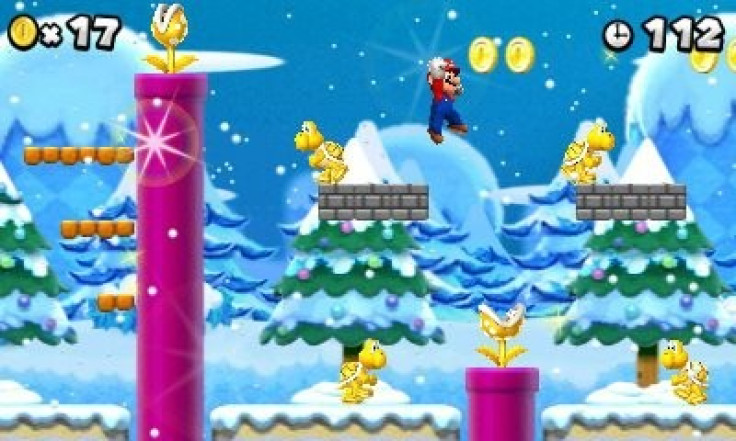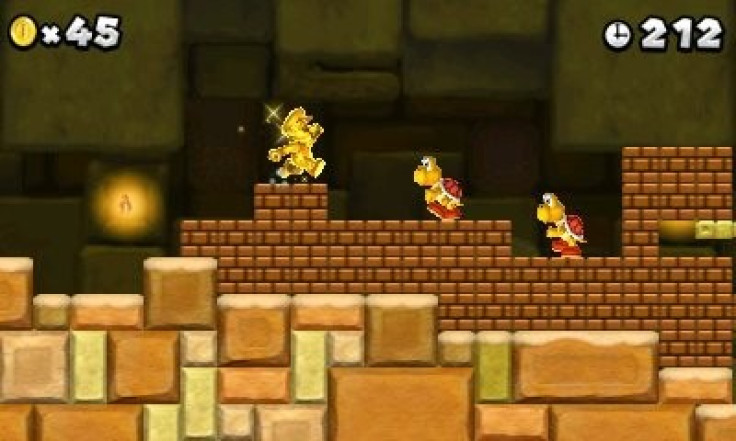 The company has made sales of more than 3.9 billion video games as well as more than 620 million hardware units worldwide. On 25 April, Nintendo will provide a system update for the 3DS handheld. The latest update lets users create folders on the system's home menu to well organise their content. Additionally, the update will offer useful recommendations in the Nintendo eShop. It will make it easier to access the favourite games, videos and demos. New Super Mario Bros 2 will be released in US around the same time as Japan.
© Copyright IBTimes 2023. All rights reserved.