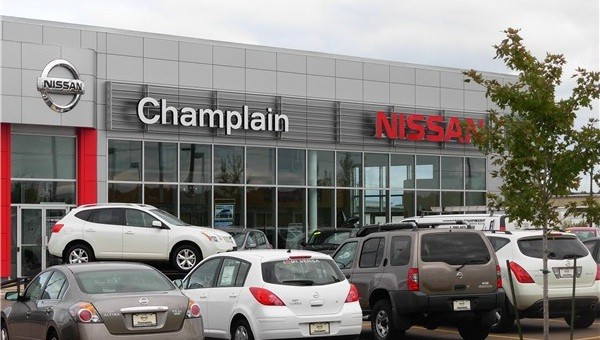 Japanese automaker Nissan will recall about 841,000 vehicles across the globe due to a steering wheel glitch.
The affected vehicles include the Micra compact car produced in Britain and Japan between 2002 and 2006, as well as the Cube, produced in Japan during the same period. They will be recalled from markets in Japan, Europe, Asia, Oceania, Africa, Latin America and the Middle East.
In the UK, 133,869 Mirca cars will be recalled.
The company noted that the bolt used in the steering wheel of the affected vehicles may not have tightened adequately, preventing the wheel from functioning in the desired manner.
However, the glitch has not resulted in any accidents, injuries or deaths so far, according to Nissan spokeswoman Noriko Yoneyama. The company assured customers that the fault will not lead to a sudden failure of the steering wheel.
Nissan will fix the issue by either tightening the bolt or replacing the steering wheel.
The new development comes after the company recalled 500,000 vehicles last month due to a defect in passenger air bags.
Nissan\'s rivals Toyota and Honda also recalled vehicles in large numbers due to different glitches over the last four months.
In April, Honda recalled 43,782 Fits from the 2012 and 2013 model years in the US to fix a problem with the electronic stability control system. That was the fourth recall for Honda in 2013.
Toyota and Mazda had earlier recalled 3.4 million vehicles for defective airbag systems manufactured by Takata Corp. The airbags were replaced as they could catch fire or accidentally inflate injuring passengers.