John Kerry has said any deal between Russia and the US on Syria must achieve lasting stability in the region. The two countries failed to reach a comprehensive agreement on stepping up military cooperation and a nationwide cessation of hostilities in Syria after nearly 10 hours of talks in Geneva on Friday, 26 August.
The US Secretary of State said he and Russian Foreign Minister Sergei Lavrov had "achieved clarity on the path forward", but provided little detail on how to restore a February ceasefire which collapsed after "violations eventually became the norm rather than the exception".
Kerry said that the situation had dramatically deteriorated," in the months since.
While Russia and the US have "narrow issues to resolve", Kerry said the only way to end the conflict, which has raged on for more than five years and led to the deaths of hundreds of thousands of people, was through political agreement.
"We don't want to have a deal for the sake of the deal," said Kerry at a joint press conference. "We want to have something done that is effective and that works for the people of Syria, that makes the region more stable and secure, and that brings us to the table here in Geneva to find a political solution."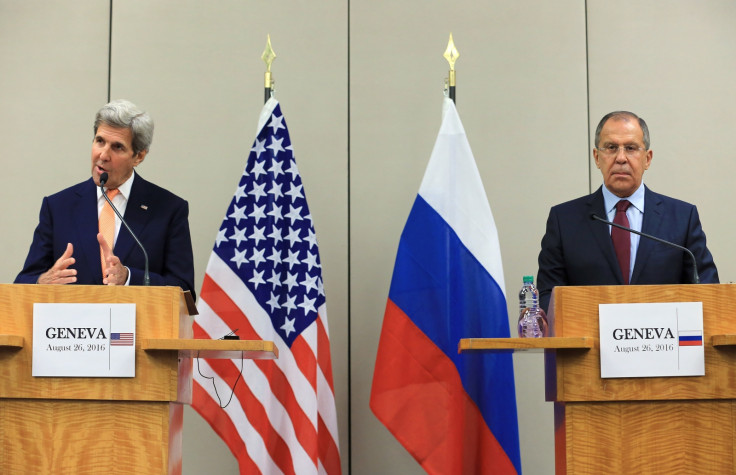 He added that a "vast majority" of "technical discussion" has been completed and that experts would remain in Switzerland to address outstanding issues. "If the remaining details can be completed, we believe we will be able to address the two primary challenges to the cessation of hostilities – the regime violations and the increasing influence of the al-Nusra Front," Kerry said.
The US and Russia are aiming to strengthen military cooperation in the fight against the IS. However, disagreement lingers over which groups are legitimate targets.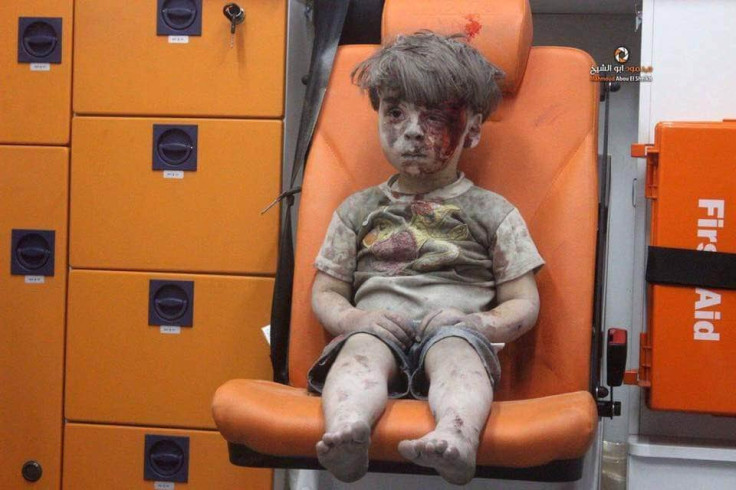 Kerry reminded journalists of five-year-old Omran Daqneesh, who captured the attention of the international community after he was pictured sitting in the back of an ambulance caked in blood and dust after he was pulled from the rubble of a building hit by an air strike in Aleppo.
Footage of the little boy sitting in absolute silence and shock went viral, and Kerry said scenes like these "need to motivate all of us, to get the job done".