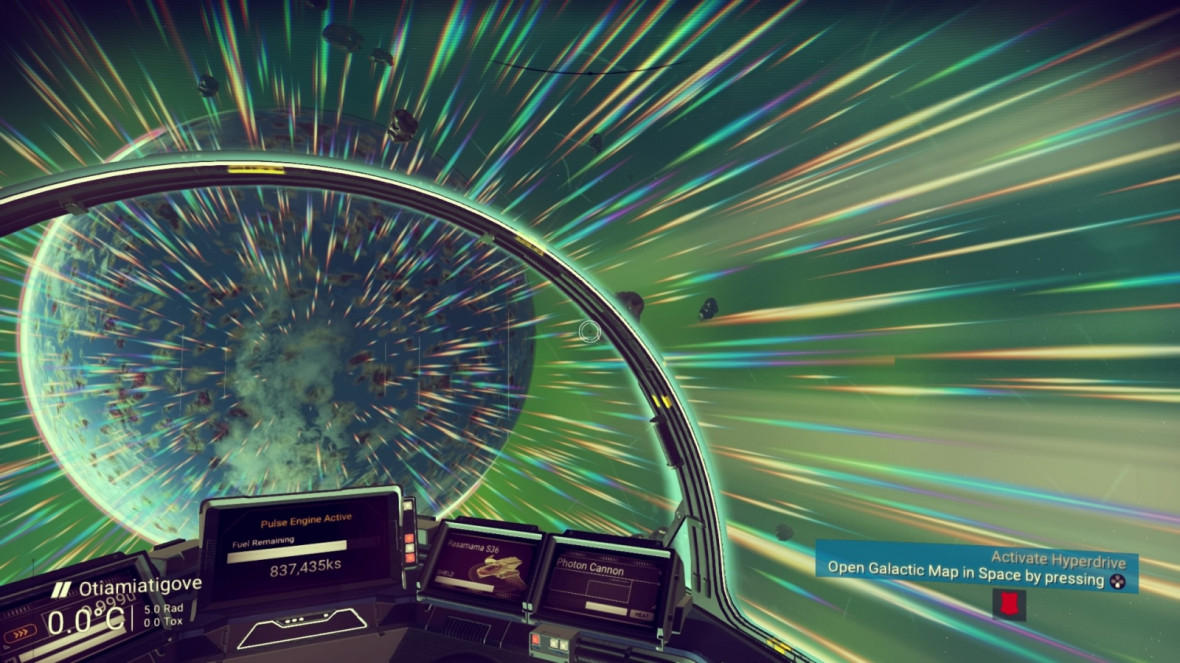 No Man's Sky has given PS4 and PC players an entire universe to discover, filled with procedurally generated planets, plant life and animals of all sizes. Despite the universe being one shared among the game's millions of players, they're unlikely to come across each other, but may come across what each has found and discovered.
For the most part however, players will be discovering planets untouched by others – exploring them for materials and secrets. The data from these charted worlds are then uploaded to The Atlas, and can then be viewed in the galactic map.
As the game takes up residency in the disc drives and hard drives of players around the world, IBTimes UK has decided to put together a gallery showing off some of our own discoveries. Below are five planets we've found in No Man's Sky, what we've called them, what can be found on them and some lovely snaps of their landscapes.
---
Alexandrovskyv
System: Otiamiatigove
Weather: Humid
Sentinels: Minimal
Flora: Full
Fauna: Common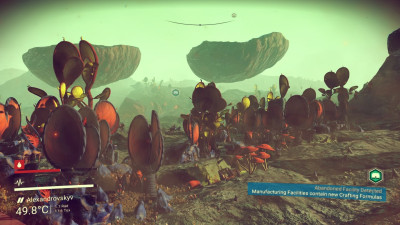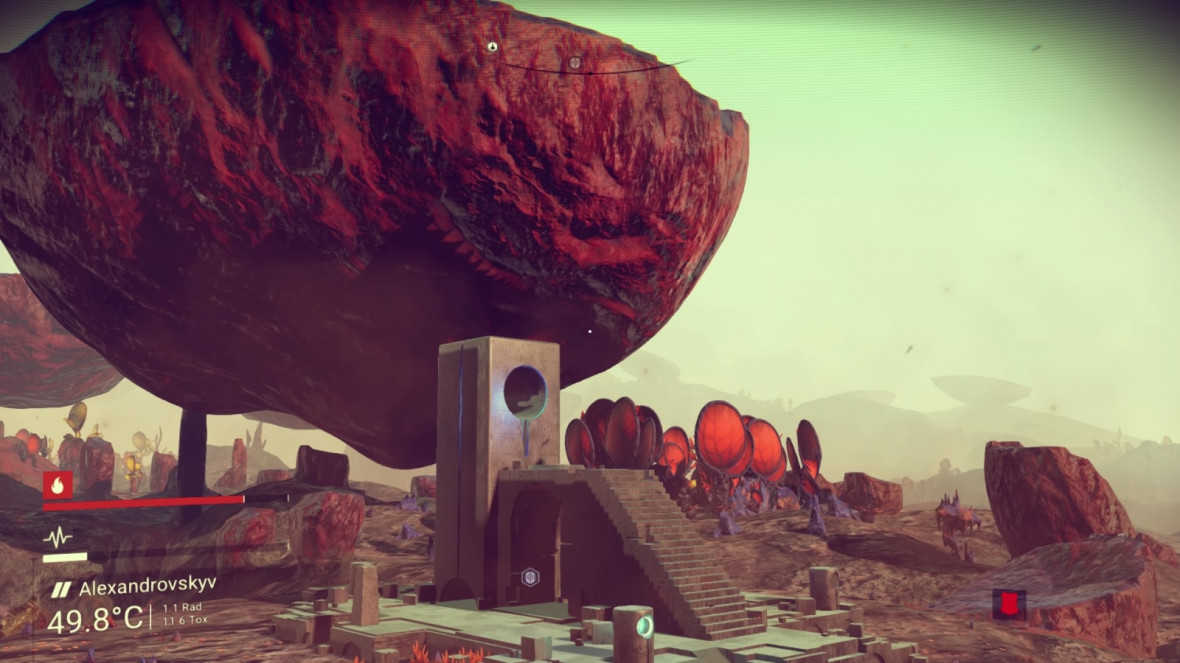 ---
Eptacoksitro-Nat
System: Vervnosovo
Weather: Dry gusts
Sentinels: Limited
Flora: High
Fauna: Ordinary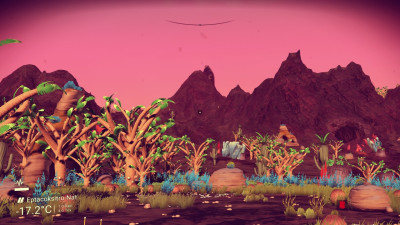 Likiazakun Rutmar
System: Otiamiatigove
Weather: Warm
Sentinels: Minimal
Flora: Lacking
Fauna: Occasional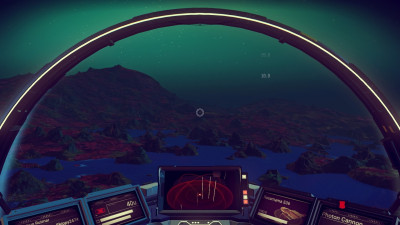 ---
Hiyevozyo Itid
System: Vervnosovo
Weather: Dry gusts
Sentinels: Limited
Flora: High
Fauna: Ordinary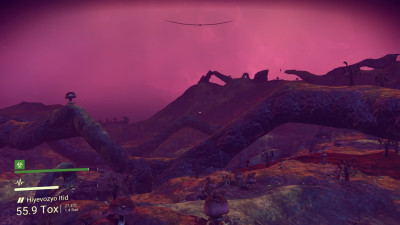 Teskases XI947
System: Vervnosovo
Weather: Fine
Sentinels: Low Security
Flora: Empty
Fauna: Devoid