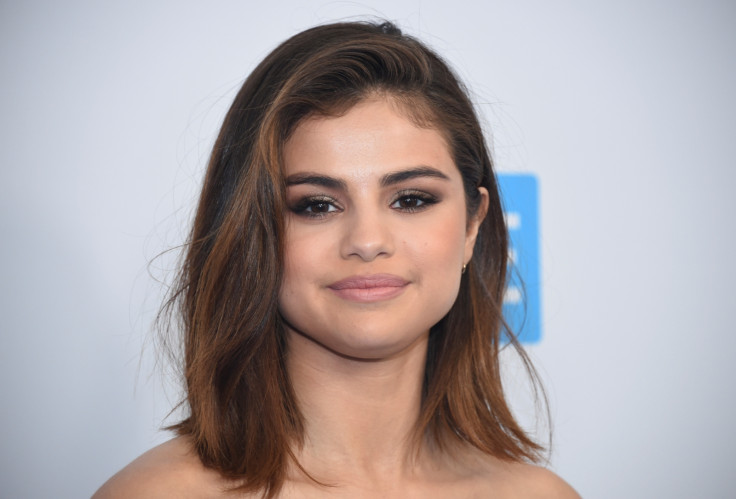 Selena Gomez has been pretty public regarding her relationship with rapper The Weeknd. The two shared a romantic moment at the Met Gala back in May and keep treating fans to numerous photos on Instagram.
Now, the Bad Liar singer explains why she no longer cares about keeping things a secret. In a 9 June interview with On Air With Ryan Seacrest, the 24-year-old opened up about her relationship and why she is tired of trying to hide things from the media.
"It's really hard when I would want to spend so much time hiding things. It's too much pressure, and I think everyone gets over everything eventually," she said, probably hinting to the media circus that followed her previous relationship with Justin Beiber.
"I just want to be happy. If that's me just being myself, then I don't really care."
When Seacrest clarified that she was referring to her new beau The Weeknd, Gomez corrected him. "Abel... that's so weird!" she interjected, referring to the 27-year-old Canadian singer's real name Abel Makkonen Tesfaye.
As if their very public appearances together are not indication enough as to the seriousness of their relationship, Gomez also confirmed in an interview with Miami's Power 96.5 FM, last month, that she was definitely "taken".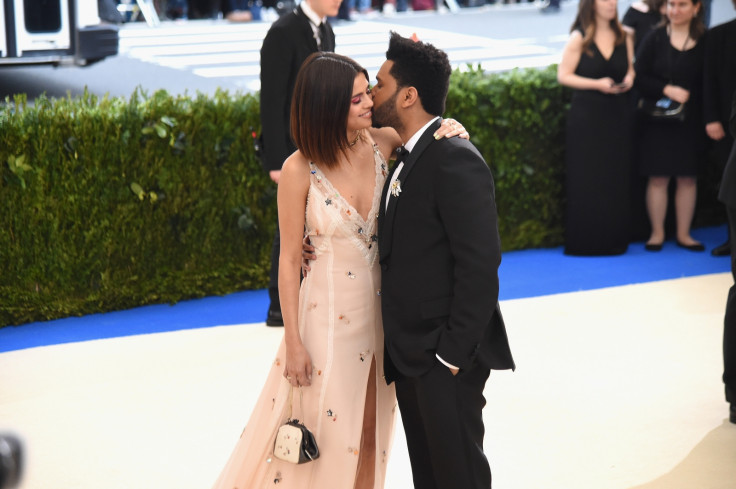 I'm the kind of girl that loves tremendously big. I just have always been that girl," she explained. "I will give my heart and my soul to the person that I love. It's just how I operate. With that comes a lot, you know?"
Watch Selena Gomez's interview with Ryan Seacrest below: