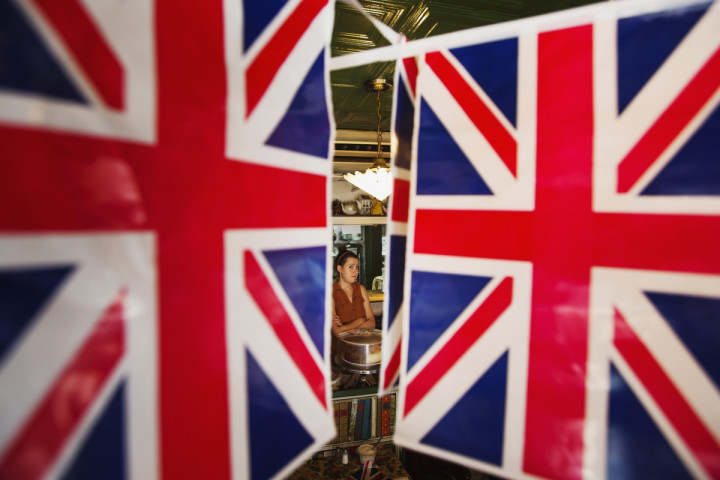 Mergers between British businesses have fallen to the lowest level since records began.
According to the Office for National Statistics (ONS), domestic acquisitions involving a change in majority ownership drastically fell to 26 transactions in the first quarter of 2014, which is almost the 59 that went through in the last quarter of 2013.
The amount of foreign companies buying UK based businesses was also down, with only 20 foreign investments in Q1. Only 1987 and 2013 have seen lower quarters than this.
Foreign investments have proved to be a more attractive proposition in recent times for British companies too. In the latest quarter UK companies acquired 26 firms from other countries – up by 15.
Explaining the fall, the ONS says that global economic growth in the mergers and acquisitions (M&A) market has been slow: "[A]" lack of confidence within the M&A markets and the length of time involved to complete transactions are all factors which may have caused an overall decline in M&A activity during Q1 2014."
Mergers and acquisitions have been slowly decelerating since the 1980s, but the total value of these deals has remained fairly consistent. ONS puts the value at between £8bn and £40bn.