Nobel Prize Winning Economist Joseph Stiglitz Warns of 'Uncomfortably' High Stock Market Prices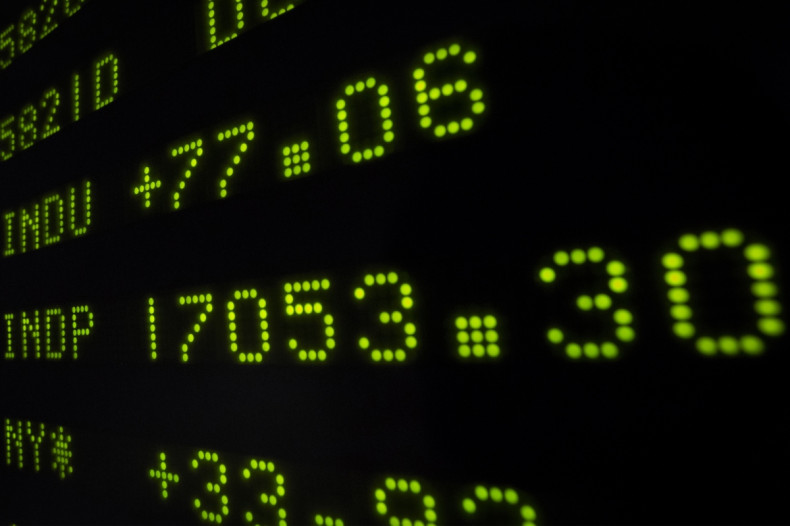 A Nobel prize-winning economist has warned investors that soaring stock market prices do not equal a strong US economic recovery as many companies are deriving their profits from emerging countries and not domestically.
Speaking on CNBC television, Joseph Stiglitz said that that he is feeling "very uncomfortable" with current stock market levels, after the Dow Jones Industrials Average (DJIA) breached the 17,000 level on a better than expected jobs report.
"The reason the stock market is high, in part, is that interest rates are low, wages are low and the emerging markets are still growing much faster than the U.S. economy, let alone Europe," said Stiglitz said.
"These very strong stock market prices are in a sense a symptom of the weak economy, not a symptom that we are about to have a strong recovery to our real economy."
The DJIA soared to hit 17,000 points on 3 July, before the US markets were closed for Independence Day, after the US government revealed that the economy created a better-than-expected 288,000 jobs in June.
While US unemployment also fell by 6.1% Stiglitz, a professor of economics at Columbia University, warned that this does not immediately translate into a strong economic recovery.
"Remember, labour force participation is at very, very low levels, much lower than before the crisis. Real wage increases have been very weak, well below what they should be if we were having a robust recovery," said Stiglitz.
"There are lots if indicators that suggest this is a weak recovery. In the United States, from 2009 to 2012, 95% of the gains went to the upper 1%. Ordinary Americans are using up their savings."
"It is, I believe, clearly premature to raise interest rates. They're going to wait and see exactly how this plays out. If it turns out that month after month we get 300,000 or so (new) jobs, then I think there will be evidence that there's a real recovery."