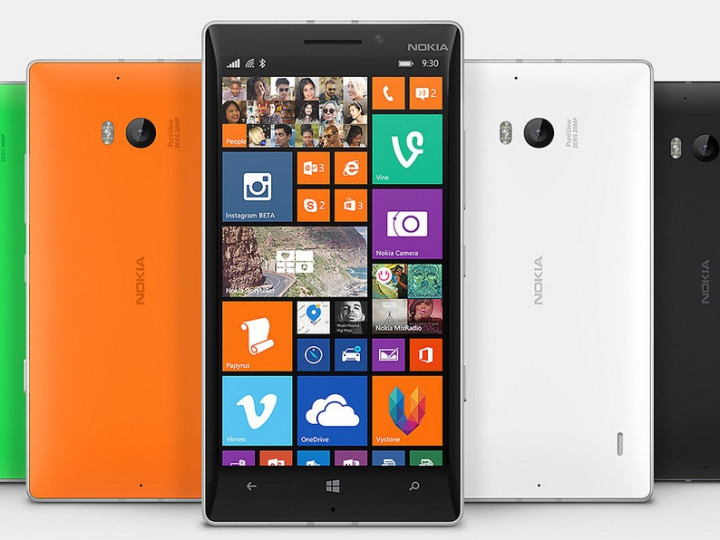 Nokia's flagship smartphone powered by Windows Phone 8.1, Lumia 930, will soon be available for users in the UK, as the pricing for the device has been showed up at Carphone Warehouse, one of the high-street retailers in the country.
The Nokia Lumia 930 has already started shipping in some parts of the Europe. Earlier this week, Microsoft had confirmed that Lumia 930 was available for purchase in France with a suggested retail price of €549.
It now appears that UK users will soon be able to get their hands on Nokia's latest Lumia series handset. A member from WPCentral has spotted a display, which promotes the sale of Lumia 930, at a local Carphone Warehouse store in the UK.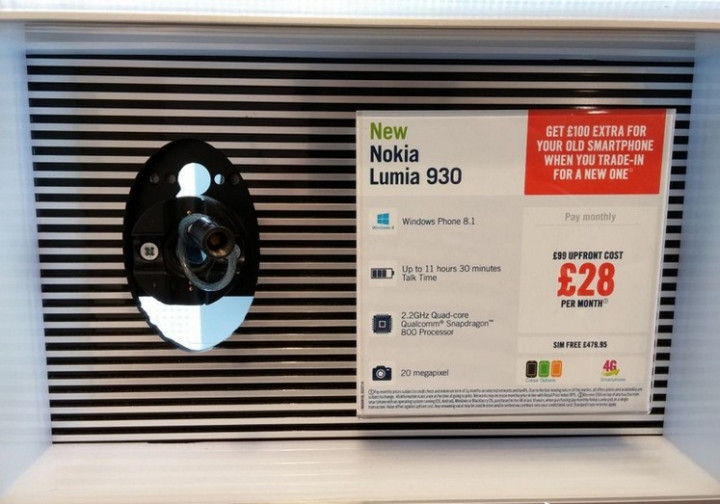 The display suggests the SIM-free Lumia 930 will cost £479.95 at Carphone Warehouse. This matches with the pricing at Unlocked Mobile for Lumia 930. Unlocked Mobiles is currently taking pre-orders for the Lumia 930 and as the product page notes, the smartphone will be in stock from 8 July.
The display further suggests the contract price for Lumia 930 is £99 up front and £28 per month. Apart from the pricing, the display does not reveal any details about the particular date of release in the UK. However, the handset is expected to start shipping as early as next week.
Other online retailers in the country such as Expansys and Clove too have confirmed pre-orders. However, both the retailers are yet to reveal their retail price for the device.