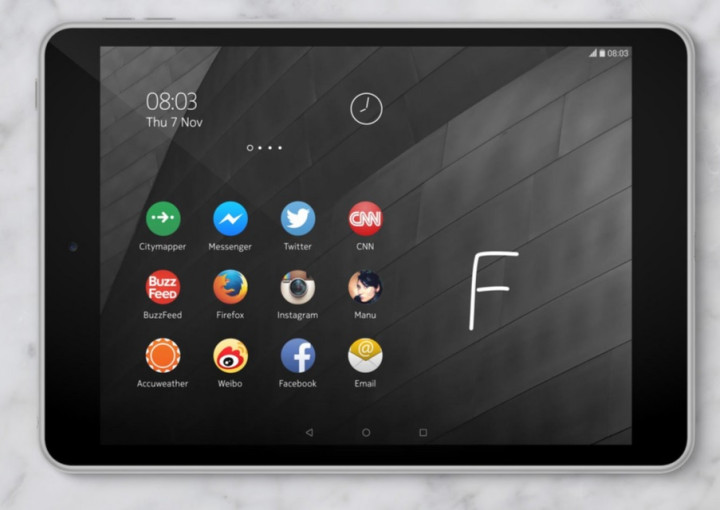 Nokia has announced its first product since it sold off its smartphone business to Microsoft, with the N1 Android tablet set to go head-to-head with the Google Nexus 9, and Apple's iPads.
The Nokia N1 was launched at the Slush startup conference in Helsinki on 18 November, 2014, but the company posted all the details ahead of the announcement on a dedicated website for the tablet.
The tablet will feature a high resolution 7.9in screen and will run the latest version of Google's mobile OS, Android 5.0 (Lollipop), which is only available on Google's own-brand Nexus phones and tablets at the moment.
The tablet will be immediately compared to the iPad mini which has the same screen size and also features an aluminium construction.
The Nokia N1 is also set to be the first device to ship with a reversible Type-C USB connection, again something which will draw comparisons to the iPad which uses the reversible lightning connector.
Nokia said the N1 will cost $249 and initially go on sale in China in time for Chinese New Year before coming to select European markets.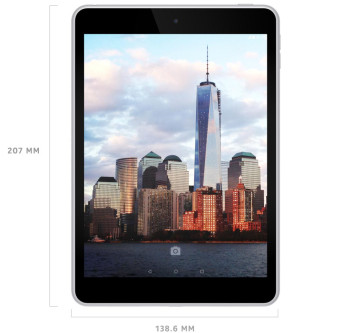 Nokia Z Launcher
Nokia has added its own touches in order to stand out from the crowd, such as the company's Z Launcher homescreen (installed over Android 5.0) which it says "makes things simple".
Users can draw a letter or two on their device screen and Z Launcher will bring up search results for apps. The Z Launcher also learns the user's habits to promote the most used apps.
"We have a great new beginning to share," said Sebastian Nyrstrom, head of products business at Nokia. "Nokia was and still is about great technology so we rolled up our sleeves and went to work and we looked at the digital lives we're living together.
"The problem is we end up spending more and more time and more and more energy searching and managing those app icons. There must be a better, simple, more human way. And there is: The Nokia Z launcher."
The Nokia Z Launcher is currently in beta but is available for interested users for free download via the Google Play Store. Currently it is supported on Android 4.1 - 4.4 version devices.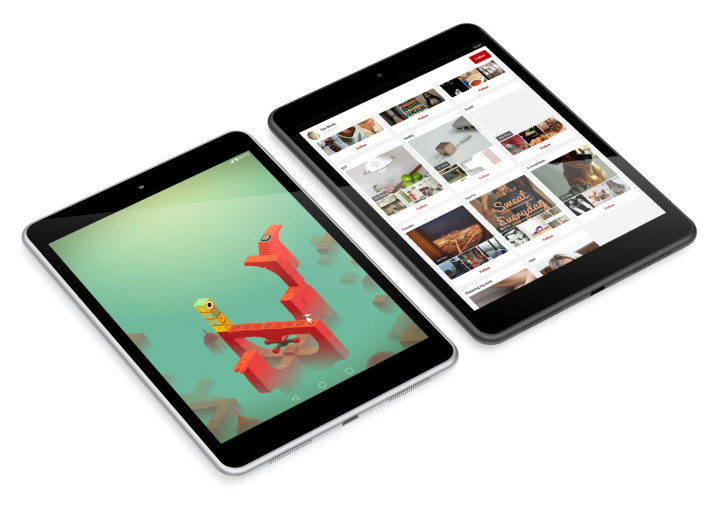 Nokia post-Microsoft
After losing its mobile and devices division to Microsoft, Nokia was left with several businesses, including its enterprise networks, its HERE mapping subsidiary, and various licensing and technology businesses.
As part of the deal with Microsoft, Nokia is unable to put its name on a smartphone until the end of 2016.
Earlier this month, Nokia shut down its mobile manufacturing facility in Chennai, India, amid a tax dispute with the Indian government. The factory had been operating as a contract manufacturing unit for Microsoft and its closure left thousands of people jobless.
The plant was Nokia's largest production facility outside of Europe, employing 8,000 people directly and 25,000 others indirectly.