Nokia's €15.6bn acquisition of Alcatel-Lucent gets European Commission approval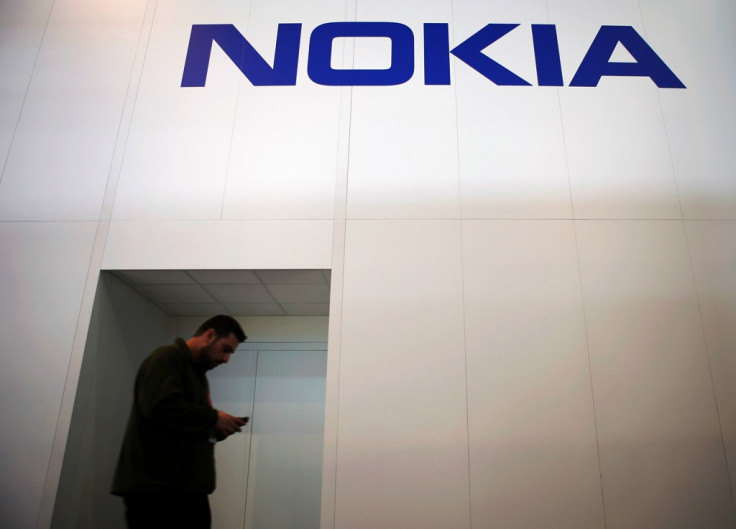 European regulators have unconditionally approved Finnish telecom equipment firm Nokia Oyj's acquisition of its French rival Alcatel-Lucent, saying the deal will not hamper competition in the mobile phone technology sector.
The European Commission said the deal, which would create the biggest maker of telecom equipment, will not prevent tough competition in the 28-nation economy. The market already has large players such as Ericsson AB and Huawei Technologies, while other global competitors such as Samsung and ZTE are emerging.
While Nokia has a strong presence in Europe, Alcatel-Lucent's share in the market is small, with most of its business focused on North America.
"The commission found that, despite the merged entity having combined market shares around or above 30% for several specific types of equipment, the overlaps between the two companies' activities are effectively limited," it said in a statement.
"In particular, Samsung is expected to play a more significant role in the near future in relation to the newest generation mobile telecommunications equipment -- so-called 4G, currently being deployed, and 5G," the commission was quoted as saying by Bloomberg.
Having sold its mobile phone unit to Microsoft, Nokia earlier agreed to buy Alcatel-Lucent in an all-stock deal valued at €15.6bn (£11bn, $16.6bn).
Nokia estimates that the addressable market of the combined company in 2014 was about 50% larger than the current addressable networks market for Nokia alone, increasing from about €84bn to about €130bn.
The combined company would target about €900m of operating cost synergies to be achieved on a full year basis in 2019, assuming closing of the transaction in the first half of 2016. In addition, it would target about €200m of reductions in interest expenses to be achieved on a full year basis in 2017.
The acquisition would create a supplier that surpasses Ericsson and Huawei in wireless infrastructure revenue. Nokia CEO Rajeev Suri will run the enlarged company, which will have a presence in every part of the world.
Alcatel-Lucent CEO Michel Combes said in an interview that the acquisition could now be settled earlier than originally planned. While announcing the deal, the companies were planning to close the deal by the first half of 2016.
© Copyright IBTimes 2023. All rights reserved.