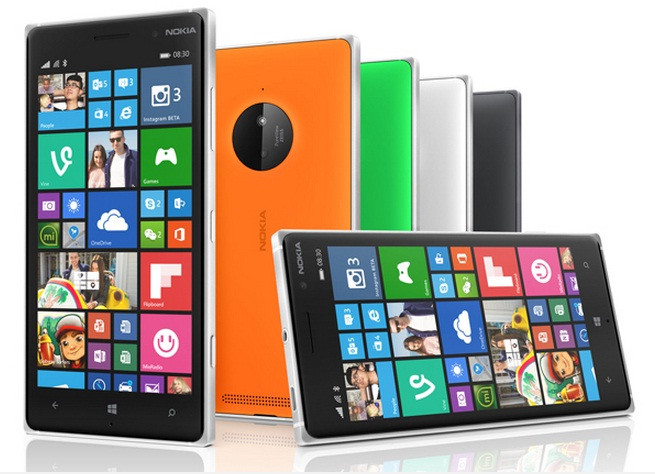 UK retailers have opened up the pre-order for Lumia 830 and Lumia 735, Nokia's most affordable flagship smartphones running Windows Phone 8.1 with Lumia Denim update.
With the pre-order already begun, the Windows Phone 8.1 devices will hit the stores in the UK in early October.
Currently the pre-order is for SIM free and unlocked variants. The contract pricing for the devices is yet to be confirmed for the Lumia smartphones which were announced at this year's IFA event.
Online retailer, Clove has the Nokia flagship models on its site for pre-order. The pricing of the Lumia models go well with Nokia 'affordable' labeling. Clove is offering the Lumia 830 with a suggested retail price of £300 and Lumia 735 at £220.
Clove promises to bring the handsets to its store by 2nd October.
The SIM free Lumia 830 costs £304.98 and Lumia 735 for £224.98 at Unlocked Mobiles. The pre-order will be available on Unlocked Mobiles one day earlier than Clove, on 1 October.
Meanwhile Handtec has also confirmed the pre-order. The 5in Lumia high-end style and experience model costs £324.99 whereas the 4.7in Skype-and-selfie-toting Lumia 735 costs £229.00.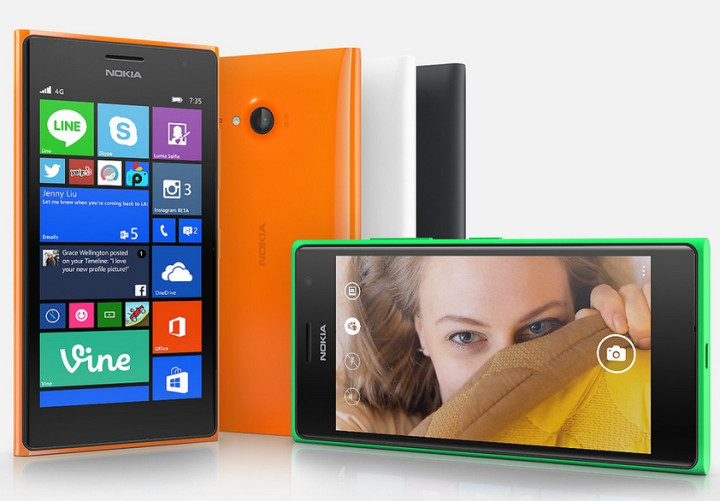 Nokia Lumia 830
Nokia Lumia 735
[Source: WPCentral]