Swedish actress Noomi Rapace's new sci-fi thriller role involved some serious skin show as the star stripped down completely naked during an X-rated scene.
The 37-year-old actress, who stars in the new Netflix movie What Happened to Monday, will be taking on a challenging role for the dystopian flick, playing seven different characters at the same time. And from the looks of the steamy scenes, it seems like Rapace left no stones unturned in meeting the demands of the character.
One particular still saw the actress romping with co-star Marwan Kenzari while putting her modesty on display for the lenses.
Although the actress flashes her bare breasts in the x-rated sex scene, her crotch is strategically covered during the act by Kenzari's head.
Rapace's upcoming sci-fi thriller is set in 2073 and imagines a dark time when families are allowed to have only one child due to overpopulation.
In case of surplus offspring, the children are separated from their families to be "put to sleep" until there's stability again.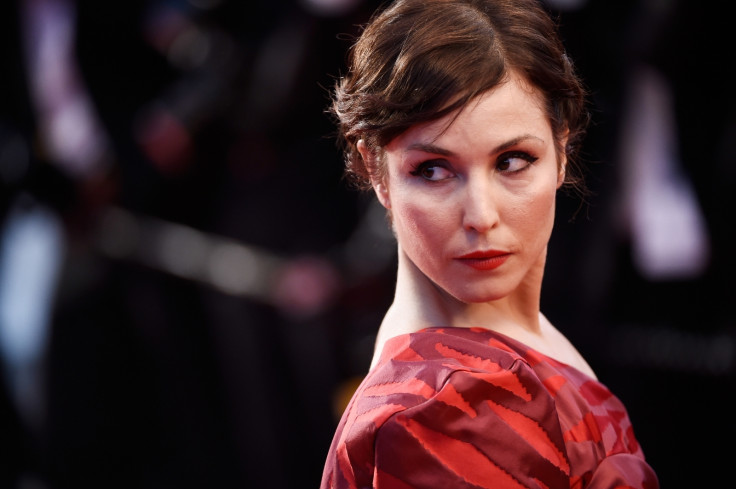 In the grand scheme of things, the Prometheus actress stars as sextuplets – seven identical sisters – who are named after each day of the week. However, things take a dramatic turn for the siblings – pretending to be the same person, Karen Settman – when sister Monday suddenly goes missing.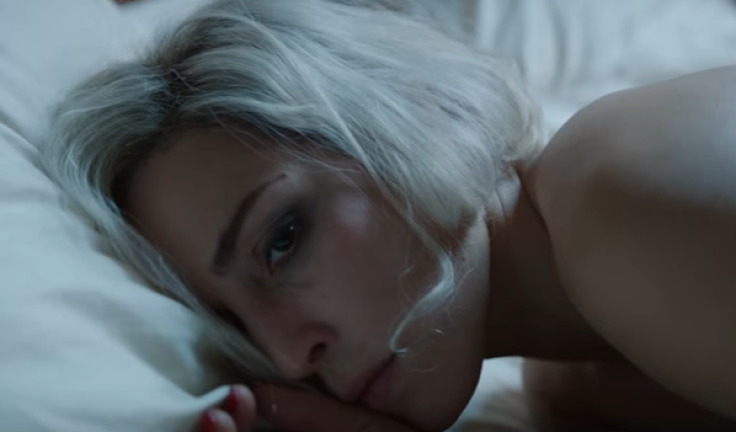 Loaded with action and intense scenes, the Netflix flick also includes a star-studded cast including Glenn Close and Willem Dafoe.
Speaking about the demanding role, Rapace had earlier said that "this is definitely the hardest thing I've ever done."
"It was different versions of me, just more extreme. It was very intense. I've never worked so hard," she continued adding, "I didn't have a life. It was five months of my life when seven sisters were living with me and took over everything. I didn't exist.'