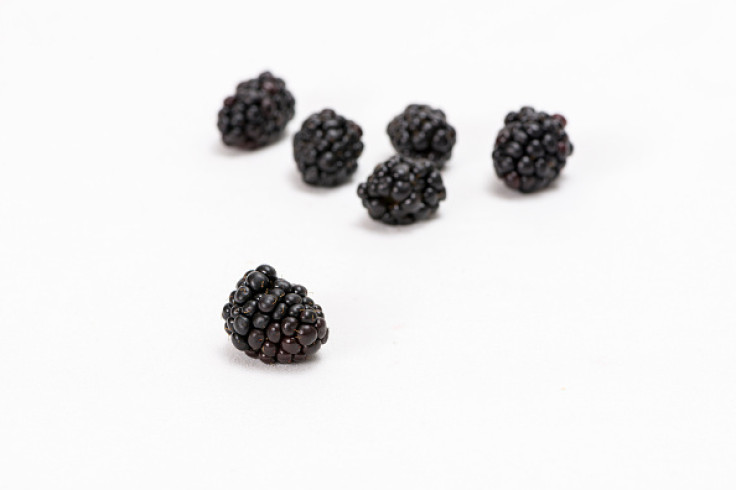 A toddler suffered brain damage and died after choking on blackberries picked by his father near their home in Norfolk. The toddler was strapped in a carrier held on his father's back when the tragic accident occurred.
The victim, identified as Thomas, started coughing after his father, Robert Ford, 34, handed him two blackberries on 27 September, an inquest in Norwich heard. Ford then attempted to undo the carrier, which was tied around his waist since it was broken, and tried to help his son before asking his daughter Olivia, five, to call up his wife, Serena.
"I passed two blackberries to Thomas and I heard him start to cough. I looked round and could see he was straining. I had to take off my jacket and pull Thomas out. I patted his back and tried the Heimlich manoeuvre, hoping to dislodge what was in his throat and causing him to choke. I look back and wonder if I could have done this harder. I put him on my arm and I noticed some bits coming out of his mouth," said Ford.
Serena, 31, a trained nurse, was at the couple's home in Stalham at the time of the accident as she was tending to their third child, Emily. She cycled to the scene and arrived five minutes later, as paramedics arrived nearly 30 minutes after Thomas started choking.
Thomas was taken to the Norfolk and Norwich University Hospital, and then transferred to Addenbrooke's Hospital, Cambridge. He died on 30 September after suffering from "huge brain damage". The couple has not been charged and Deputy Norfolk coroner David Osborne concluded that the family did whatever they could in their capacity, but ruled the death was an "accident".
"I am satisfied that Thomas's parents did absolutely everything that they could have done in response to the accident which occurred when Thomas started to choke. My conclusion is one of accident," said Osborne, reported The Telegraph. "He was fun and mischievous. We called him DJ Thomas because he loved music and he loved it loud," said Thomas's mother, Serena.