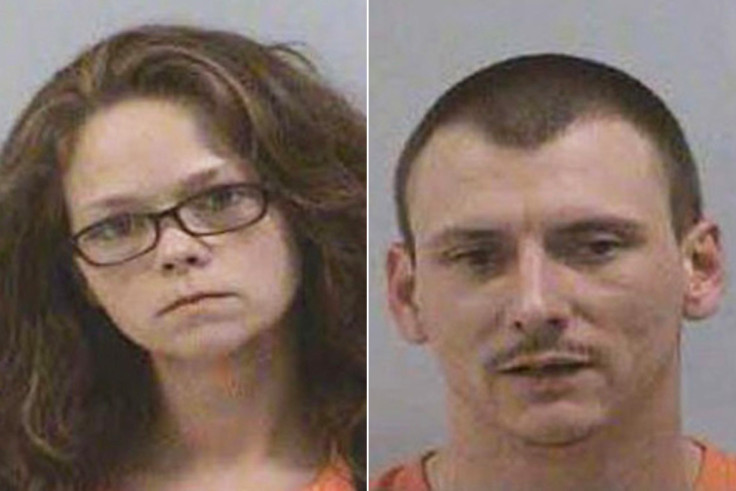 A couple in North Carolina were arrested on Wednesday after four children were found to test positive for methamphetamine. McDowell County Sheriff's Office said that they began an investigation a month before the arrests when a relative of one of the children filed a complaint about possible drug use in the home.
29-year-old Kimberly Dawn Lowery and 27-year-old Nathan Todd Vallini of Nebo, North Carolina have been charged with four misdemeanor counts of contributing to the delinquency of a juvenile. Detective Lynn Greene of the McDowell County Sheriff's Office said that four children between the ages of four and twelve who were living with the couple tested positive for methamphetamine.
The couple are due to appear in court in the county on 25 April.