North Korea to accelerate nuclear programme in response to 'utterly vicious and barbaric' sanctions
Pyongyang warns it would only strengthen its nuclear arsenal if the global powers continue to expand sanctions.
North Korea has threatened to accelerate its nuclear activities in response to the "utterly vicious and barbaric sanctions" imposed by the United Nations. In a somewhat aberrant behaviour, Pyongyang's foreign ministry spoke about the entities affected by the UN-led economic clampdown.
Several individuals and various bodies linked to the reclusive North Korean regime have been blacklisted by sanctions of the UN Security Council in a bid to pressure the country from pursuing its nuclear and missile programmes. Whenever there is a belligerent act by the North such as a missile launch or a nuclear detonation test, the UN tries to impose sanctions on the rogue nation.
Still, the North frequently scorns the US-pushed sanctions but usually stop short of mentioning who or which organisations are targeted in sanctions. "The despicable sanctions and pressure imposed on the DPRK by the U.S. and its vassal forces have reached the extreme," warned the North Korean foreign ministry in a lengthy statement.
"A quick calculation shows that 15 [communist] party and government organs, 73 other firms and entities and about 90 individuals of the DPRK [Democratic People's Republic of Korea – North Korea's official name] are currently placed on the sanctions list, together with 16 airplanes and 20 trade cargo ships, but hardly any of them are associated with munitions area at all," added the ministry, according to the state-run Korean Central News Agency (KCNA). There is also a discrepancy in the numbers released by the North and the official figures of the UN.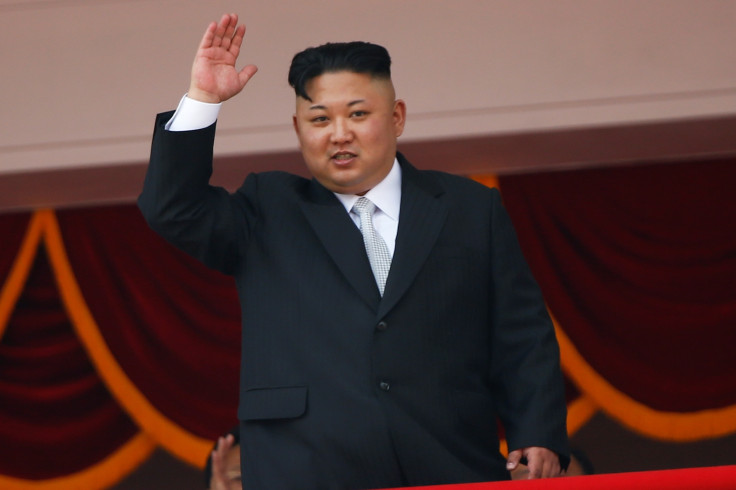 Bearing the hallmark of the North's usual rhetoric, the dispatch carried some harsh comments pointed mostly at the US for engineering the sanctions. Calling those measures as "heinous, vicious and barbaric," the ministry cited UN regulations to assert that such hostile policies are against humanitarian principles.
"As the US and other hostile forces get more frantic in the moves to impose the toughest sanctions and pressure on the DPRK, the hatred and rage of the army and people of the country will only grow stronger and the DPRK will further speed up the strengthening of its nuclear force to root out the base of aggression and all evils," the KCNA report concluded.
The most recent round of sanctions – the first since US President Donald Trump entered the White House – blacklisting 14 entities and four people were announced in early June after the North's repeated missile launches. This brought the official number of blacklisted individuals to 53 and entities to 46.
© Copyright IBTimes 2023. All rights reserved.