North Korea has become the latest country to blast the US after President Donald Trump announced the country's withdrawal from the historic Paris climate agreement. Marked by its characteristic rhetoric, Pyongyang said the withdrawal demonstrates the US' "height of egoism and moral vacuum".
The US joined Syria and Nicaragua – two other countries which are not part of the Paris accord – after the Trump administration announced it was pulling out of the deal. Trump's decision drew widespread criticism from across the world.
On Tuesday (6 June), the North, which is also a signatory to the agreement, said Washington's decision was "short-sighted".
"The 'America First Policy' advocated by Trump led to the withdrawal from the Paris agreement. This is the height of egoism and moral vacuum seeking only their own well-being even at the cost of the entire planet and, at the same time, a short-sighted and silly decision ignorant of the fact that the protection of the global environment is in their own interests," a North Korean foreign ministry spokesman told the state-run Korean Central News Agency (KCNA).
"The selfish act of the US does not only have grave consequences for the international efforts to protect the environment but poses a great danger to other areas as well," he added.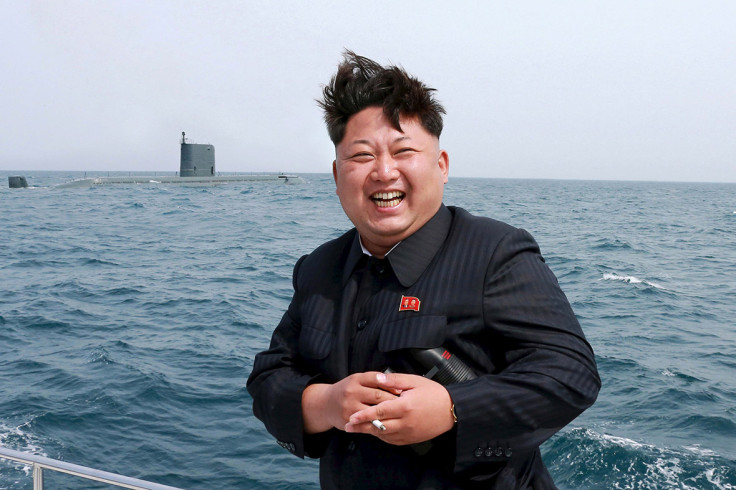 North Korea is known for such diatribes against the US. This time also, Pyongyang did not miss the opportunity to lash out at Washington's military manoeuvres in the Korean peninsula.
"The hostile policy of the US against the DPRK [the Democratic People's Republic of Korea, North Korea's official name] has grown so unreasonable and reckless today that they are even coercing other countries to sacrifice their relations with the DPRK under the pretext of ensuring the US security," added the foreign ministry representative.