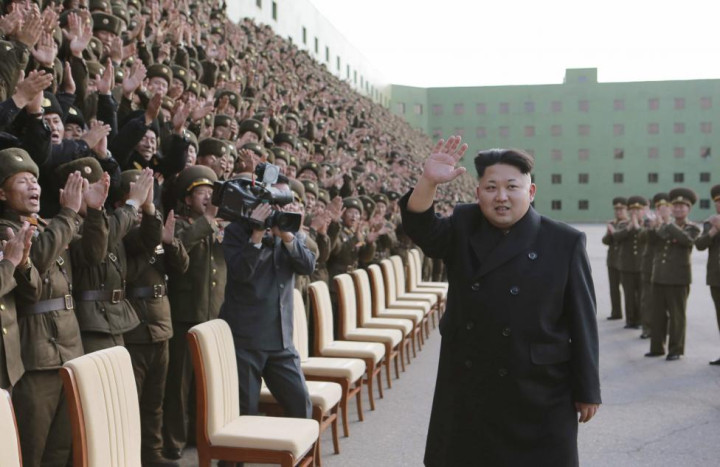 North Korea's leader Kim Jong-un is walking again without the use of a stick.
The country's official newspaper, Rodong Sinmun, published pictures of the leader attending an army meeting in Pyongyang without a cane, suggesting the leader has recovered from either an injury or a surgical operation to his left leg.
The images show Kim walking to a chair in front of a crowd of soldiers to take a picture. Another picture shows him standing and clapping his hands.
The pictures were published after Kim was seen in public at least twice walking with a stick, following a prolonged period of absence from the media, leading to speculations that he could have had health problems.
Before his absence from the public eye, the leader was spotted walking with a pronounced limp.
According to South Korean intelligence, the leader had developed a cyst on his left ankle.
It is that a team of international doctors flew to North Korea in October or November to operate the leader.