With its huge water slides, busy playgrounds and vast beaches it looks every inch the perfect summer camp, but this holiday venue is to be found in a rather surprising part of the world.
For this is Songdowon International Children's Camp in North Korea, where youngsters from around the world can spend their summer taking part in traditional activities such as swimming, hiking and making new friends.
The secretive state's news agency KCNA said children from Russia, Ireland, Vietnam and Tanzania had already attended the camp in the eastern coastal city of Wonsan.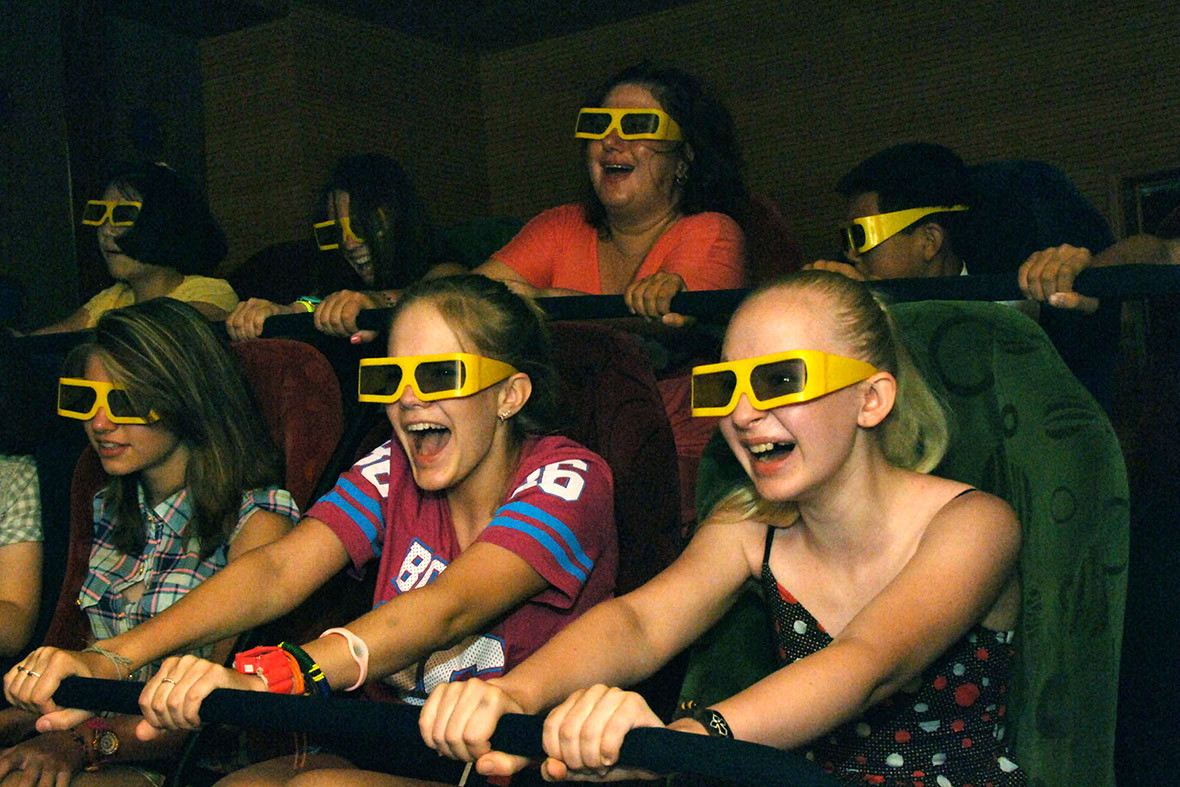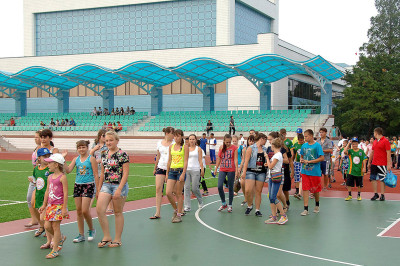 The holiday camp was built in 1960 but was remodelled this year, and has an outdoor playground, gymnasium, indoor swimming pool and water park, an aquarium and an aviary.
In July North Korean leader Kim Jong-un visited Songdowon and inspected its facilities ahead of the arrival of its first foreign visitors.