North Korea is offering children around the world the chance of a holiday with a difference -- a summer camp run in the Hermit Kingdom.
Even youngsters from the country's arch-foe the United States are welcome at the Stalinist holiday resort of Songdowon International Children's Camp, which reopened this week after a major refurbishment.
Around 300 children from overseas – including non-communist countries, such as Ireland – arrived this week in the first wave of holidaymakers since its costly makeover.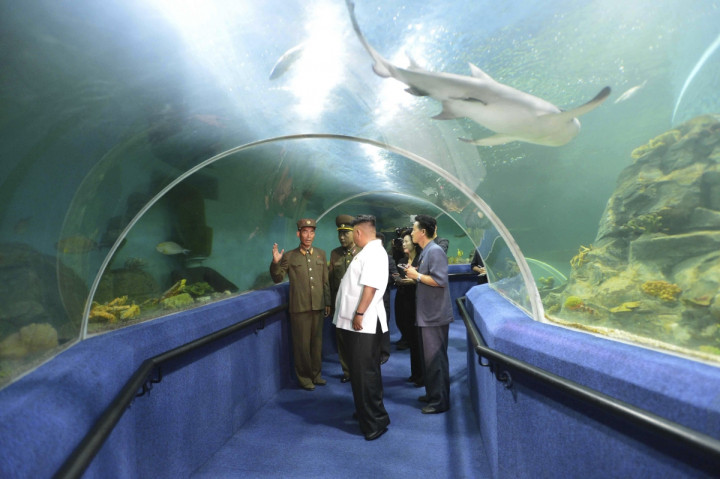 The resort resembles a sort of low budget Communist Disneyland, with walls and surfaces painted in lurid colours and complemented by dramatic lighting.
It hit the headlines earlier this year when the portly dictator Kim Jong-un paid a visit during the renovation process.
Now it has opened the doors -- with a ticket for a child costing around $270 -- with the North Korean government contributing toward the refurbishment costs.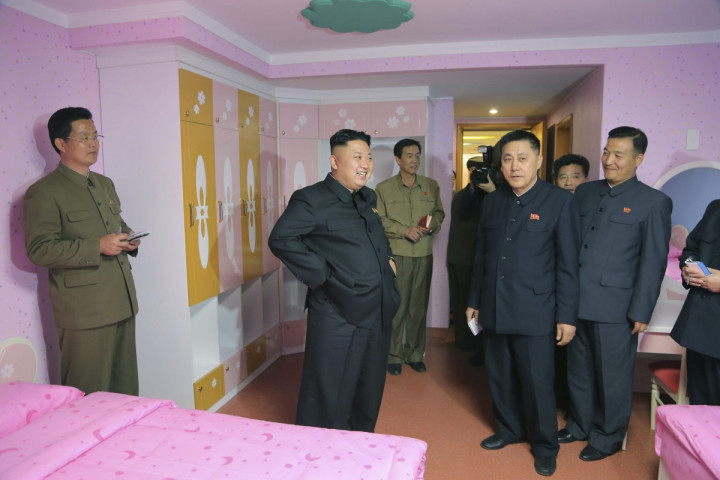 Holidaymakers frolic on beaches and in leisure centres while statues of former leaders Kim Jong-il and his father Kim Il-Sung, gaze down benevolently upon them.
Meanwhile, bedrooms come with air-conditioning and televisions which pump in state-approved messages in the form of news and entertainment shows.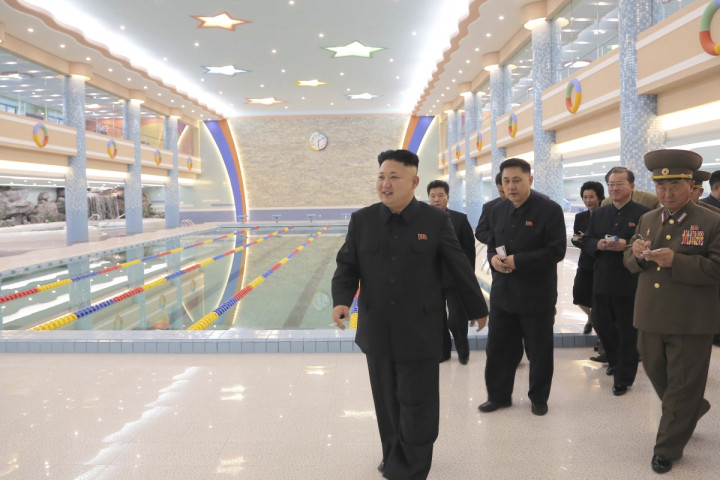 Let's hope the kiddies are allowed to go home, afterwards.