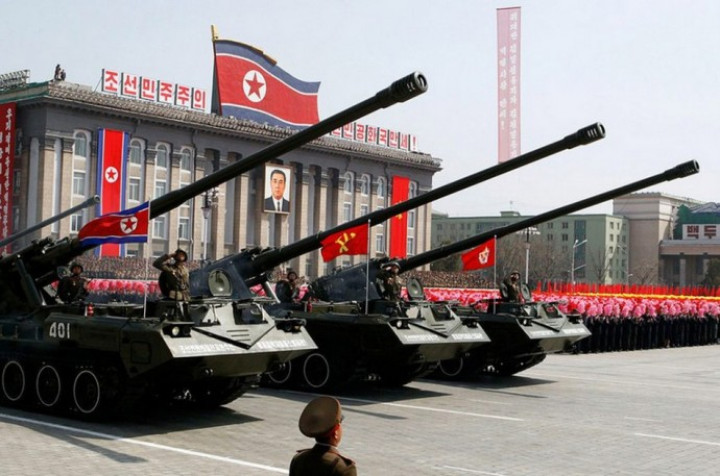 Demand for family-grade nuclear shelters and air purifiers is skyrocketing in Japan, amid fears that North Korean may launch another nuclear or missile test.
Companies specialising in manufacturing and installing underground fallout shelters are reporting a spike in orders through April following threats of another test from the Kim Jong-un regime. Oribe Seiki Seisakusho, a company that builds fallout shelters under private homes, says it has received eight orders in April alone, compared to a total of six orders in a typical year. Another company, Earth Shift, also reported a tenfold increase in underground fallout shelter sales.
Besides, Oribe has reportedly sold out its stock of Swiss-made air purification systems that claim to protect against radiation and poisonous gases, and has placed orders for more.
Fears of a possible gas attack have grown in Japan after Prime Minister Shinzo Abe told a parliament session that North Korea may possess the capacity to deliver missiles equipped with sarin gas.
"It takes time and money to build a shelter. But all we hear these days, in this tense atmosphere, is that they want one now," Oribe told the Japan Times. "They ask us to come right away and give them an estimate."
A shelter designed for a large family of 10 to 13 people costs about $230,000 (£179,722) and takes four months to build. A purifier for six people can typically cost up to $5,630 and another model designed for 13 people installed in a family-use shelter can cost $15,440.
The government is not downplaying the threat either as it urged local provincial governments to conduct evacuation drills in case of an attack. Tokyo has admitted that in the worst-case scenario, there will likely be only 10 minutes between the time of warning issued and impact, and those near the targeted area will have a very short window to get to safety.
The Cabinet Secretariat Civil Protection Portal Site that has a guideline on "What to do in case of a North Korean missile attack," has seen a surge in views with about 2.6 million people viewing it in April compared to 450,000 in March.