North Korea Threatens to 'Punish' Australian Foreign Minister Over Kim Jong-un Criticism
North Korean state news agency KCNA dismisses Australia Foreign Minister Julie Bishop as American stooge after comments to US media.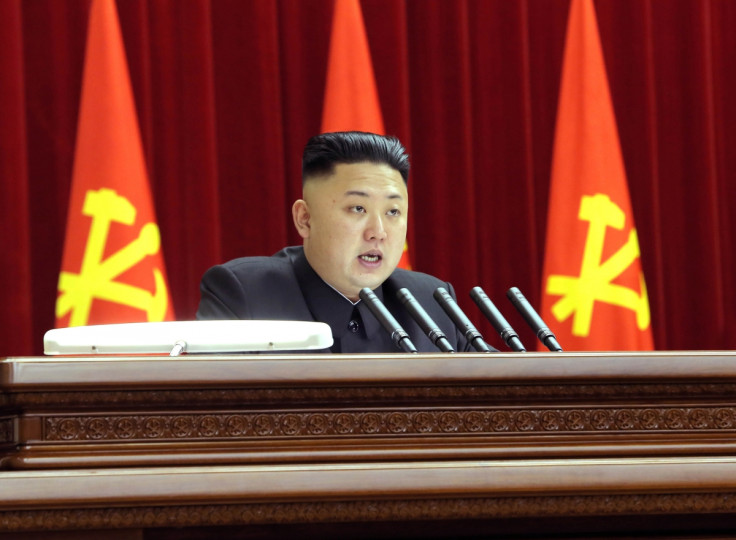 North Korea has suggested that it will "resolutely punish" Australia's Foreign Minister Julie Bishop over comments she made about Kim Jong-un to US media.
The state Korean Central News Agency (KCNA) said North Korea's foreign ministry was enraged that Bishop had "dared to hurt the dignity of the leadership of the DRPK" after she criticised Jong-un's pursuit of nuclear weapons.
Speaking in an interview with the Voice of America radio station's Korean service on Thursday, Bishop said: "Nuclear tests and missile launches needlessly risk accidents or reprisal.
"It is a fact that no country [can] improve its economy or security by threatening its neighbours and by impoverishing its own people."
"[Kim Jong-un] can hardly claim legitimacy as a leader when his regime continues to defy international expectations," she added.
Bishop said Australia's government has had "very serious concerns" about Jong-un's policies, specifically regarding human rights issues and nuclear armament, ever since he took power in 2011.
In a blistering riposte, the KCNA said: "She is not entitled to call for legitimacy, as she is no more than a stooge carrying out the US hostile policy toward the DPRK, and echoing others' sophism without her own foreign policy and view.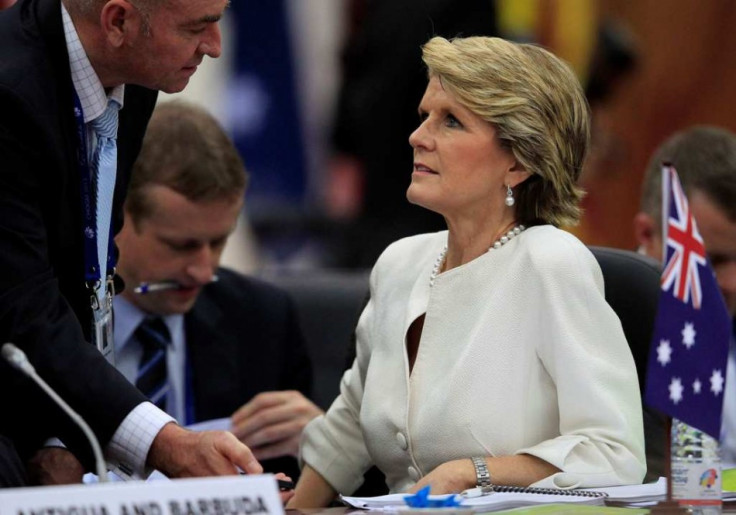 "The DPRK will never pardon but resolutely punish anyone who dares slander the dignity of its supreme leadership."
South Korea's Yonhap news agency reported that while North Korea is usually outspoken in its condemnation of outside criticism, it is relatively rare for the isolated communist state to directly criticise a senior diplomat from Australia.
The latest incident is not the first time North Korea has been embroiled in a diplomatic firestorm with Australia.
In 2012, North Korea issued a rambling 14-page attack on Australian commuter publication mX, accusing it of "sordid behaviour" after the daily referred to the country as "naughty Korea" in its London 2012 Olympics medals table.
"The paper behaved so foolish [sic] as to use the London Olympics that has caught the world interest for degrading itself," the statement read. "Editors were so incompetent as to tarnish the reputation of the paper."
The agency added that the "pitiful" paper had "cooked up a way of moneymaking, challenging the authority of the dignified sovereign state", and concluded that "it will remain as a symbol of [a] rogue paper, to be cursed long in Olympic history".
The bemused Melbourne publication said the stunt was a harmless gesture and was not intended to offend.
© Copyright IBTimes 2023. All rights reserved.