Malaysia's Foreign Minister, Anifah Aman, says the government has expelled North Korea's ambassador over his alleged failure to apologise after strong accusations towards the country over its investigation into the death of Kim Jong-nam, the brother of North Korean leader Kim Jong-un.
It was previously reported that Kang Chol had been declared persona non grata by the Malaysian government as the row over Nam's death rages on.
Kang, who is also believed to have missed a meeting at the Foreign Ministry on Saturday (March 4) was reportedly given 48 hours to leave the country after criticising their investigations, leading to a 'strong' punishment, according to Aman.
"It should be made clear — Malaysia will react strongly against any insults made against it or any attempt to tarnish its reputation," he said.
The strongest of accusations by Kang was that "the Malaysian government had something to hide and that Malaysia has colluded with outside powers to defame" North Korea.
The ambassador's secondary secretary Hyon Kwang Son is wanted for questioning by Malaysian police in relation to the poisoning of Kim Jong-nam at Kuala Lumpur International Airport on 13 February.
Malaysian sources indicated that the diplomats could have been expelled due to potential involvement in Kim Jong-nam's death and reports North Korea used Malaysia a base for arms dealing, violating international sanctions in the process.
Tensions between the countries have been high ever since, with Malaysia previously one of the only nations to boast close relations with the Pyongyang hierarchy.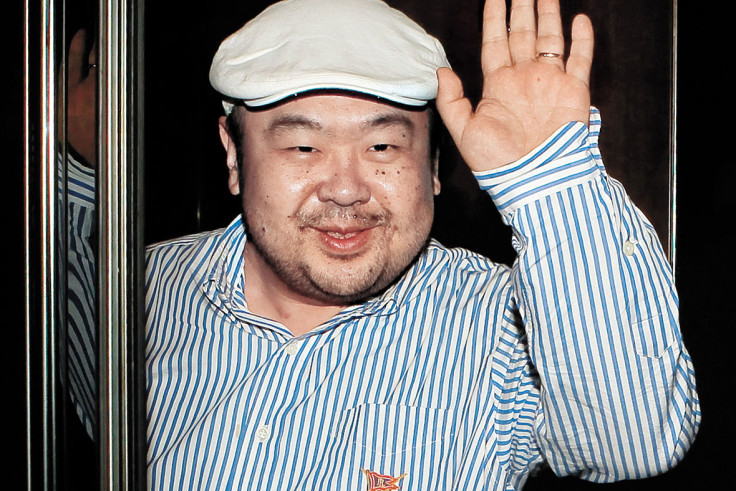 There has been further disagreement between the states over the use of the poison VX in the murder. The production and storage of VX, a nerve agent, is heavily restricted under a United Nations' convention. North Korea is one of four countries that is not a signatory to that agreement.
The news over Kang's banishment comes after Malaysia said it will abolish visa-free entry for North Koreans amid fears over the nerve agent's use. This had been an "indication of the government's concern that Malaysia may have been used for illegal activities", Aman said.
Ri Jong Chol is the only North Korean to be detained in the investigation, although he was let go following insufficient evidence against him. Malaysian authorities are hunting seven other North Koreans. However, it is reported that four of those suspects fled the country on the day of the murder.