Updates with Malaysian police response
North Korea is insisting that the man believed to be Kim Jong Nam who died at the low cost carrier airport in Kuala Lumpur in February had not been killed by poison. It was by natural causes - a heart attack, the spokesperson of a high-level North Korean delegation said.
Ri Tong Il who was speaking in front of the North Korean embassy in Kuala Lumpur on Thursday (2 March), told reporters that the man, who was using a North Korean passport bearing the name of Kim Chol, had a history of heart disease and high blood pressure.
He said there were "strong indications" that the man died of a heart attack and not by poisoning as claimed by the Malaysian government.
Ri, who is North Korea's former deputy ambassador to the United Nations, is leading a delegation to Malaysia to seek access to the body of the Korean national.
Ri told reporters that any samples of the toxic VX substance used in the murder should be sent to the Organisation for the Prohibition of Chemical Weapons for verification.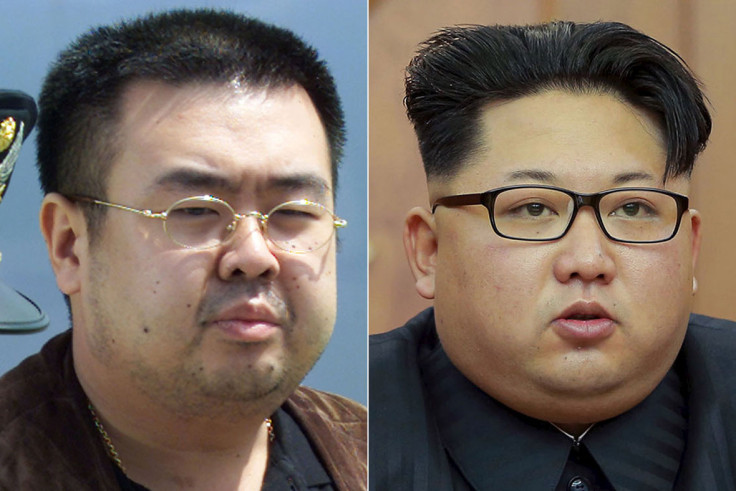 "If it is true that it was used, then the samples should be sent to the office of OPCW," he said.
Channel News Asia said that Malaysia has so far refused to confirm that the victim is indeed Kim Jong-nam, as claimed by South Korea. Malaysian police are insisting that they need DNA samples from the victim's family before a positive identification can be confirmed.
Jong-nam is the estranged half brother of the Supreme Leader of North Korea, Kim Jong-un. He was waiting for his flight to Macau on 13 February when he was poisoned by the deadly nerve agent.
An autopsy performed on the victim confirmed the use of the poison and that one of the victims had suffered from vomiting, believed to be due to the poison administered.
Malaysian police dismiss heart attack claims
Inspector-General of Police Khalid Abu Bakar dismissed the claims made by the North Korean official, saying that experts had already confirmed that the victim had died after two women wiped his face with their hands laced with what has now been confirmed as VX nerve agent.
"We have our experts who are qualified to determine the cause of death .... North Korea can say what they like, but the facts remains," he told the national news agency Bernama.
He also said that there was no need for the police to hand over the sample of the chemicals used in the murder to the OPCW as requested by North Korea.