Away from the sabre-rattling, North Korean and US delegations meet quietly in Norway
The meeting came amid fresh warnings and accusations from Pyongyang against US President Donald Trump's administration.
A meeting between a North Korean government delegation and US political experts reportedly took place in Norway on Monday (8 May) with another round of talks scheduled for Tuesday.
The meeting comes days after US President Donald Trump announced his willingness to meet North Korean dictator Kim Jong-un to put an end to the rising tensions in the Korean peninsula.
South Korea's Yonhap news agency quoted sources as saying that Choe Son-hui, director-general of the North America bureau chief of the North Korean foreign ministry, was leading the delegation from Pyongyang, while Suzanne DiMaggio, director and senior fellow at Washington DC-based think tank New America, was heading the American delegation.
"It's my understanding that dialogue between North Korean government officials and US civilian experts opened today [Monday] in a suburb of Oslo and will continue through tomorrow," a source told the news agency.
The meeting is the second Track II meeting between the two parties in a year, after the first session took place in Geneva, Switzerland, about six months ago.
Political observers believe that the timing of the meeting is vital, given the war-like situation forming in the peninsula. They are hopeful that the meeting could pave the way for more formal dialogues between the two adversaries.
Meanwhile, North Korea continued its tirade over alleged US provocations even as the meeting was underway in Oslo on Monday. It yet again accused the US of "igniting" a war against North Korea.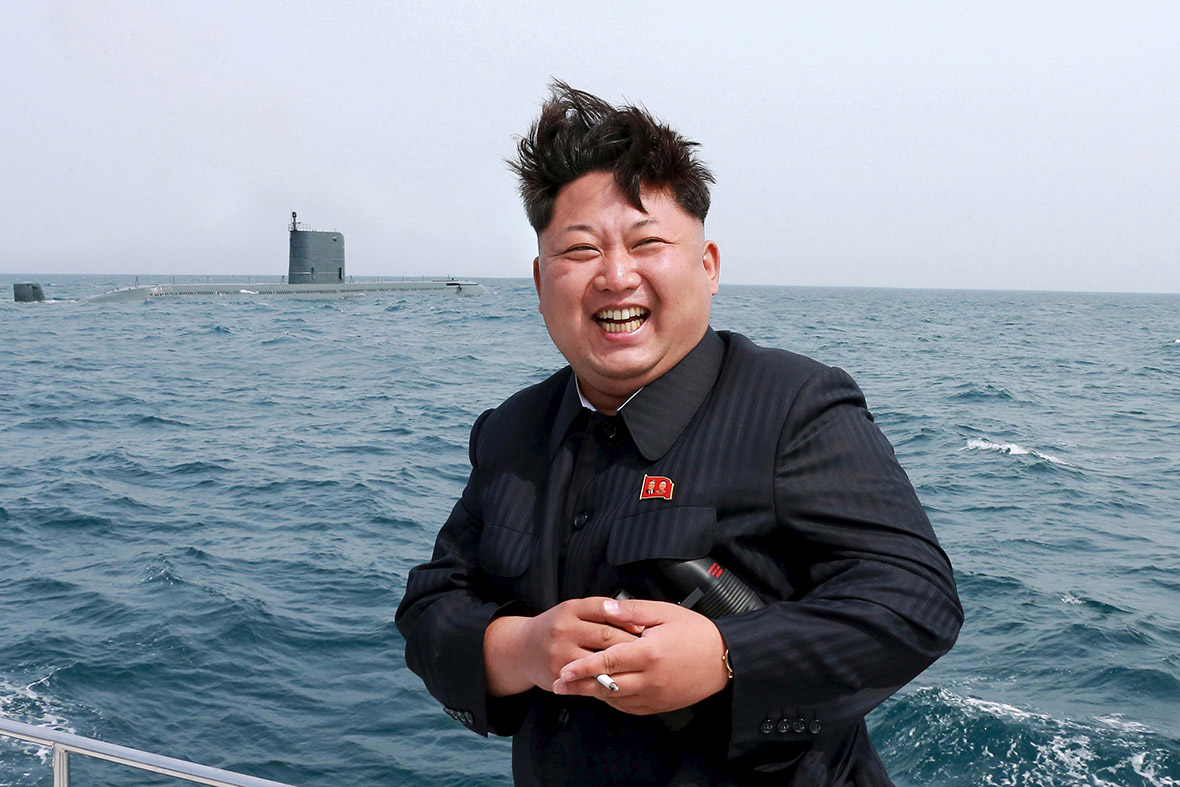 "Recently the USS Michigan, a nuclear-powered submarine, arrived at waters off South Korea under the pretext of annual visit where a nuclear-powered carrier strike group has been deployed. This is the intent to openly threaten the DPRK [Democratic People's Republic of Korea]," state-run Rodong Sinmun stated in a commentary, carried by Korean Central News Agency.
The commentary claimed that the North was compelled to build and bolster its nuclear attack capability for self-defence.
"The only way of protecting peace and stability on the Korean peninsula and in the region to cope with the US nuclear threat and blackmail is to increase the nuclear force, both in quality and quantity, in order to mercilessly wipe out the aggressors and provokers.
"The DPRK will never remain a passive onlooker to the fact that the new US administration openly reveals its intent to militarily pressurise and invade the DPRK, vociferating about 'peace by force of arms'."
© Copyright IBTimes 2023. All rights reserved.