North Korea has shown significant progress in missile technology in its defiant race to acquire fully operational intercontinental ballistic missiles (ICBM) capable of reaching the US mainland, Pyongyang's latest missile launch has shown.
Images and videos from the test-firing event show the missile fired on Sunday, 14 May, was a new kind of weapon considerably different from the earlier versions of Scud, Nodong and Musudan, experts said. Pyongyang named the strategic ballistic missile Hwasong-12.
The North said the projectile reached an altitude of 2,111km — consistent with South Korea and Japan's observations in the region — before splashing into the waters of the Sea of Japan. The isolated country fired the missile at a high trajectory, to test the strike range without affecting any of its neighbouring nations.
Japanese Defence Minister Tomomi Inada told reporters on Tuesday that the missile launch indicates a big advancement in North Korea's technological capabilities. She said that liquid fuel could have been used to power the rocket engine judging by the flames.
Further analysis of the weapon's potential abilities is underway as the shape of Hwasong-12's warhead was also similar to one of the missiles showcased during North Korea's recent military parade. Japan is closely working with both South Korea and the US to gather more information about the missile.
38 North, a US-based North Korean monitoring agency, said in its analysis that Hwasong-12 demonstrates Pyongyang is close to fulfilling its ambition of developing an ICBM.
"The missile would have flown a distance of some 4,500km if launched on a maximum trajectory. It appears to have not only demonstrated an intermediate-range ballistic missile (IRBM) that might enable them to reliably strike the US base at Guam but more importantly, may represent a substantial advance to developing an intercontinental ballistic missile (ICBM)," read the report.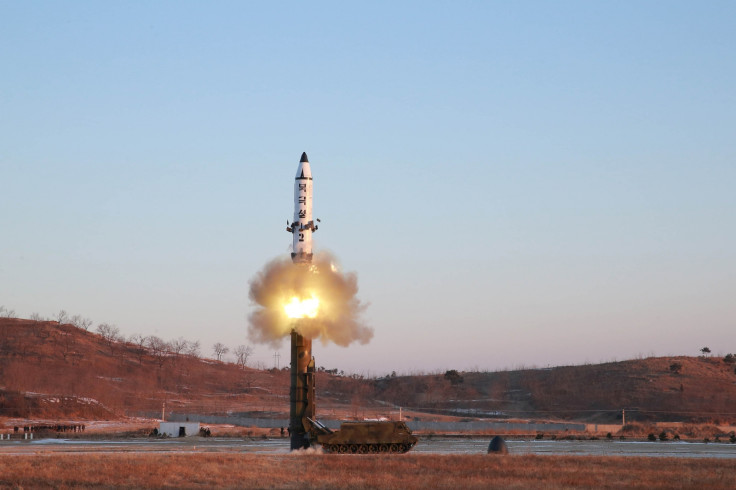 Another key aspect of the launch was the re-entry technology — a major step in the process of obtaining ICBM — adopted by Pyongyang in the latest missile. A state-run dispatch released by the hermit kingdom heaped praise on the homing feature of Hwasong-12's warhead allowing it to fly "under the worst re-entry situation". South Korea played down the possibility of a major development in the missile re-entry mechanism.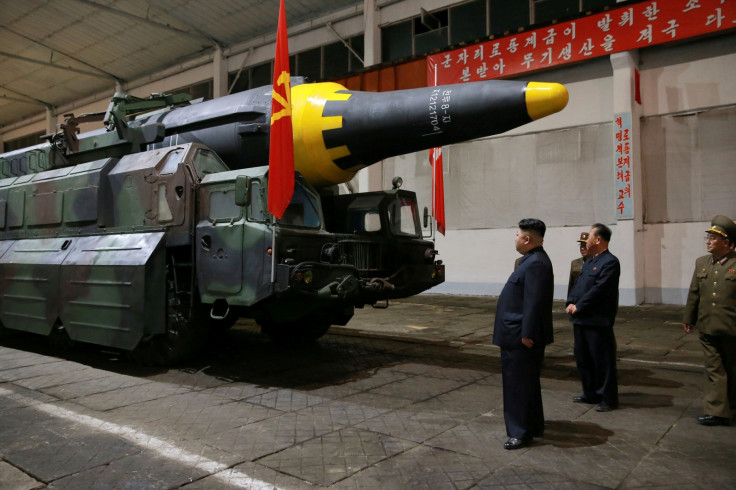 Meanwhile, the United Nations Security Council has strongly condemned the latest missile launch, threatening the Kim Jong-un regime with more economic sanctions. The 15-member global body unanimously issued a statement calling on Pyongyang to abandon its contentious weapons programme.
Criticising North Korea's "highly destabilising behaviour", the UN urged the country to show "sincere commitment to denuclearisation through concrete action".