North Korea's Kim Jong-un orders probe into two recent missile launch failures
A North Korean defector group said the country suspects sabotage by US and South Korean spies.
North Korea's supreme leader Kim Jong-un has ordered a full-blown investigation into the recent missile launch failures, South Korea's Yonhap news agency reported, citing a North Korean defectors' group. The test firing of two intermediate-range ballistic missiles, or Musudan, ended in failure about two weeks ago.
The investigation will reportedly include all those who were involved in the making of the missiles amid suspicion of a sabotage by the US and South Korea.
The 60-member special team probing the issue is being headed by the North's State Security Minister Kim Won-hong, said Kim Heung-kwang, a North Korean defector and executive director of Seoul-based dissidents' group North Korea Intellectuals Solidarity, at a press conference.
"Kim has instructed the special investigation team to implement a probe into the national defense sector starting on November 1 to make the causes for the launch failures clear.
"Officials and workers who engaged in the launches of the missiles are now banned from travelling and their mobiles phones are confiscated to check their conversation records," he added.
The North Korean leader believes spies from the US and South Korea were responsible for the Musudan missile failures, he said. North Korean authorities believe the spies could have meddled with the missile parts that were imported from foreign countries, leading to the launch failure, the defector added.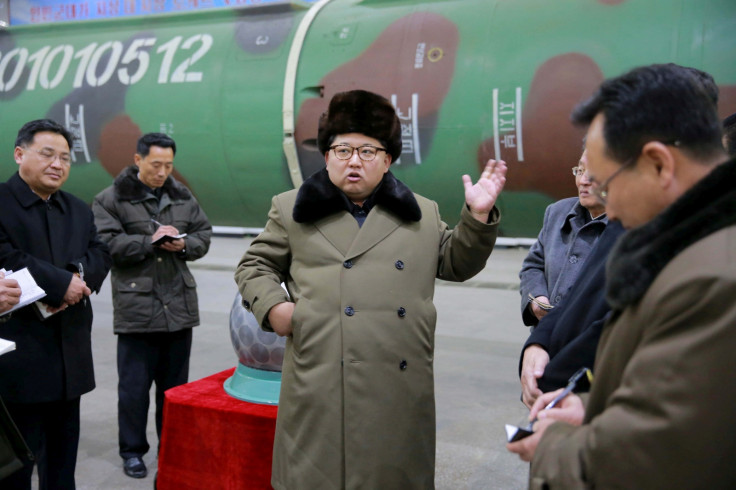 The reclusive state has attempted to test-fire the Musudan missiles eight times since 15 April. However, all the launches, except one on 22 June, ended in failure. The only successful launch saw the missile flying a distance of 400km and reaching an altitude of over 1,400 km, Yonhap reported.
The Pyongyang regime led by Kim Jong-un has been continuing with its nuclear programme and ballistic missile testing despite increasing pressure from the West and rival South Korea. The United Nations strongly condemned the recent attempts at test-firing ballistic missiles within weeks of conducting a nuclear test.
© Copyright IBTimes 2023. All rights reserved.