North Korea's only foreign-founded law firm closes as country becomes increasingly isolated
Hay, Kalb & Associates will be ceasing services amid increasing sanctions against Kim Jong-un.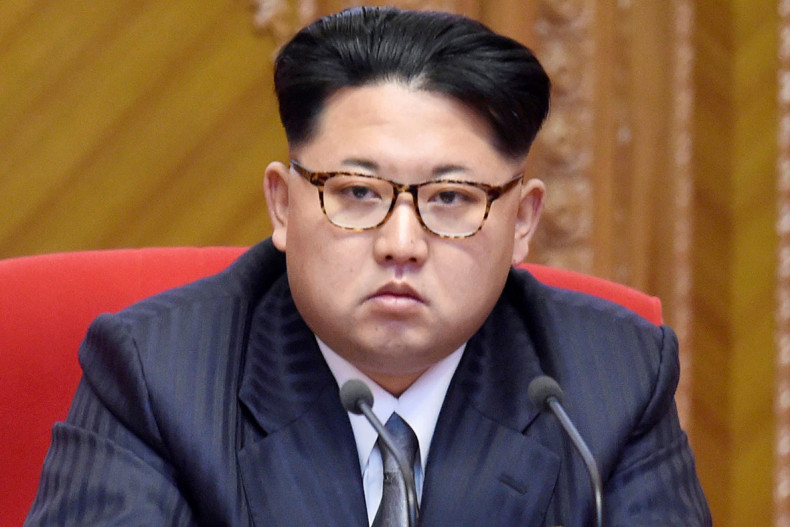 North Korea's first and only law firm set up by a foreigner has announced that they will be suspending their operations as the country grows increasingly isolated. Hay, Kalb & Associates is a joint venture between the North Korean government and British-French citizen Michael Hay.
According to Reuters, Hay has been representing foreign clients in Pyongyang for 12 years. However, he said that he would now be closing his firm based on "business and geopolitical principles".
In a statement released on 1 August, Hay said: "This decision has been taken only after lengthy and thorough deliberation and an examination of the continuing deterioration of inter-regional relations pertaining to the Korean peninsula."
North Korea has come under increasing pressure since conducting a nuclear test and long-range rocket launch earlier in the year, leading to new UN Security Council resolutions in March to tighten sanctions against Pyongyang.
Relations between North Korea and the United States have also diminished significantly after Washington blacklisted dictator Kim Jong-un for human rights abuses, a move with the North called an "open declaration of war". Pyongyang severed the only channel of communication with the US, which had been the United Nations (UN), and said that they would treat all matters relating to the US under its "wartime law".
Hay said: "It is not unreasonable to assume that no meaningful change or indicator of change in relations shall occur, if at all, until well after the United States Presidential Inauguration, on 20 January 2017. Sanctions are hurting legitimate foreign investors. There is still no credible, consistent evidence I see of DPRK (Democratic People's Republic of Korea) companies hurting."
The suspension of Hay, Kalb & Associates is due to take effect from midnight on 1 August, with an official suspension scheduled for 14 August, the 12-year anniversary of the firm. Hay has said that he will maintain an office in Pyongyang.
On 25 July, the United States, South Korea and Japan urged other countries to deny North Koreans work abroad. The move was seen as an attempt to cut off financing for Pyongyang's nuclear missile development plans, which some believe is being funded by North Koreans working abroad and sending money back into the country.