Northern Ireland: 'Dissident republicans' assault men at Derry flat in paramilitary-style attack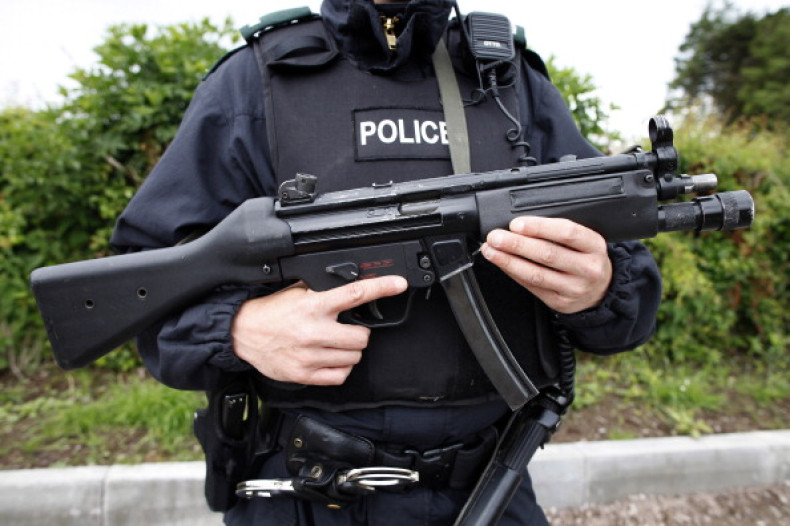 Police in Northern Ireland are appealing for information after a paramilitary-style attack by suspected dissident republicans in Derry saw two men battered with iron bars and baseball bats. The victims were badly beaten" in assaults by a masked gang at a flat in Ederowen Park in Galliagh on the night of 15 March, 2015. It is believed of the suspects had a gun.
The men sustained injuries to their heads, arms and legs and were taken to hospital at about 10pm. Police Service of Northern Ireland chief inspector Tony Callaghan described the attack as "brutal" and "horrendous".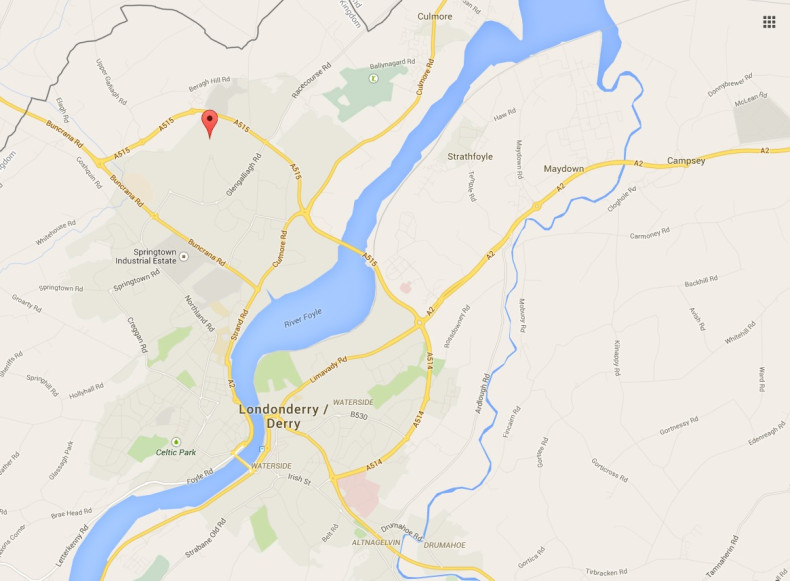 The attacks came 24 hours after three youths were arrested after police came under attack in the Galliagh area of Londonderry on the night of 14 March. Police said they received reports shortly after 10pm that roads had been blocked with burning debris in Glencaw Park and Leafair Gardens.
Bricks and bottles were hurled at officers after they arrived at the scene. Two boys, aged 14 and 16, have since been released. The two incidents are not thought to be related.