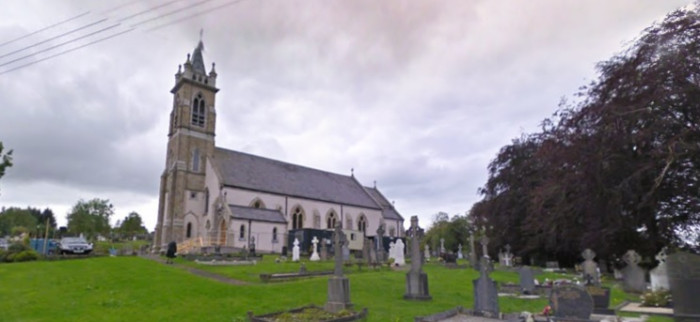 A man has been shot dead at a wedding in Northern Ireland, just as the bride was about to walk up the aisle.
The dead man, who has not been officially named, was one of two men shot at the wedding at the Church of the Immaculate Conception Catholic church in Newtownbutler, Co Fermanagh. The couple were both said to be from the traveller community.
The priest officiating at the wedding, Fr Michael King, told the BBC the wedding was just about to start when he heard people shouting "there's shots, there's shots."
"I thought 'God, what's going on here,' so I went out and there was a fella lying on the road and around six fellas around him. I was going to go down to him, but then he was back up on his feet so I went back in to get ready for the wedding."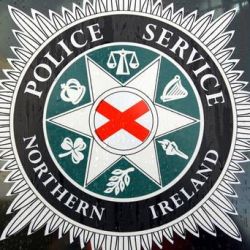 As well as the men who were shot, another was injured in the back of the hand by what the priest described as an "uncouth" knife. Both of the injured men were taken to Lisnaskea police station in a white van. A helicopter parked in nearby school grounds and the other man airlifted to the South West Acute Hospital in Enniskillen where he was pronounced dead.
"I wasn't anywhere near to give them help - their own clan surrounded the people who were shot. We got the ambulance and the police, and they took it from there."
According to eye-witnesses the assailant tried to flee in a white car but crashed close to the scene. It is not known if he has been caught or identified.
Following the incident Fr King went ahead with the wedding. "The bride was a bit traumatised alright, so I just spoke to her and told her to take a few deep breaths to relax, and that she was safe here. There's a school nearby but they wouldn't have seen it - there were only a few onlookers. It happened so fast."
Sinn Fein councillor Thomas O'Reilly, who represents the area, told the Irish Mirror: "According to reports it seems that a jealous man, who had previously been going out with the bride, turned up to try and shoot the groom. He missed the groom, but shot the man standing beside him."