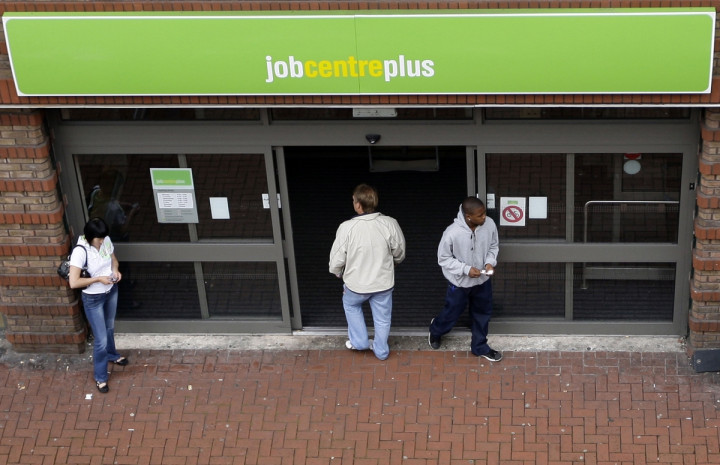 A hiring boom in the North of England helped push the competition for jobs across the UK to a six-year low in May, according to Adzuna.
The jobs site found that there were 1.33 jobseekers for every advertised vacancy in May, down from 2.18 a year ago.
The figures mean that the ratio of jobseekers to vacancies was the lowest since May 2008.
The research also revealed that available vacancies have also increased by 19% over the past year. There were 818,471 advertised positions in May 2014, compared to 686,446 in May 2013.
Adzuna explained that increasing job creation has factored into falling unemployment, which has dropped to 6.6% from 7.8% a year ago.
"The robust economic recovery has relieved the log-jam in the labour market, clearing the way for the creation of far more jobs across the nation," said Andrew Hunter, co-founder of Adzuna.
"Businesses are expanding and taking on new staff as profits begin to flow into their balance sheets. Jobseekers looking to move have far more options to choose from."
The fall in competition amongst jobseekers has been helped by rapidly recovering regional economies, particularly in Northern England.
Twelve months ago, there were more than 20 jobseekers competing for each advertised position in half of the towns in the North.
Adzuna explained that a year later competition in these towns has halved.
As of May 2013, The Wirral was the worst area to find a job in the UK, with nearly 57 jobseekers per vacancy.
In May 2014, the number of applicants per role has fallen to just 17. This trend was echoed across the North West and Yorkshire.
In Salford, the worst city to find a job in May 2014, the number of jobseekers chasing down each role has fallen from 49 to 20, while in Sunderland it has declined from 40 to 14.