Theresa May will warn that not renewing Trident would be a "reckless gamble" that would "enfeeble our allies and embolden our enemies" ahead of a Commons vote on renewing Britain's nuclear deterrent later today (18 July).
The vote could see further divisions in Labour ranks with as many as 150 of the party's 231 MPs reportedly ready to defy Jeremy Corbyn and support the nuclear programme. The British prime minister is expected to underline the importance of "getting on with the job of renewing an essential part of our national security for generations to come".
According to the Telegraph, the Tory leader will say: "It is impossible to say for certain that no extreme threats will emerge in the next 30 or 40 years to threaten our security and way of life. And it would be a gross irresponsibility to lose the ability to meet such threats by discarding the ultimate insurance against those risks in the future.
"Once nuclear weapons have been given up it is almost impossible to get them back, and the process of creating a new deterrent may take decades."
She will add: "We cannot compromise on our national security. We cannot outsource the grave responsibility we shoulder for keeping our people safe. And we cannot abandon our ultimate safeguard out of misplaced idealism."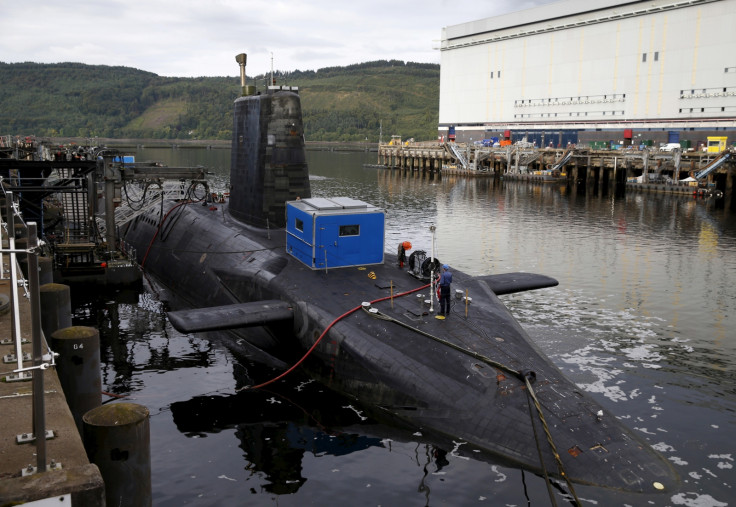 Corbyn is a staunch opponent of renewing Trident and he was dealt a blow by Labour leadership challenger Owen Smith, who said he would support the government. On 17 July, the shadow foreign and defence secretaries Emily Thornberry and Clive Lewis slammed the vote as "not just shabby and pointless, but reckless."
In a joint article for the Guardian, Thornberry and Lewis said: "It [the vote] is being held simply to sow further divisions inside the Labour party." The motion on constructing four successor submarines is the first test of May's tenure.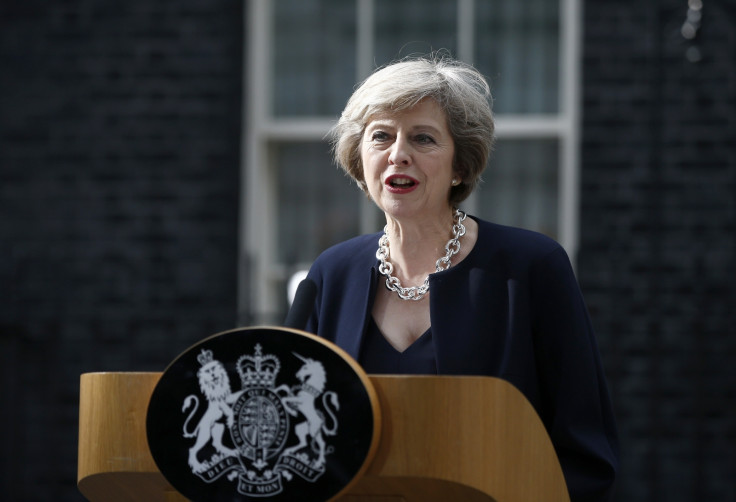 Defence Secretary Michael Fallon insisted that the replacement vessels would serve the Britain's "long-term security" over the coming decades. "There are already some 17,000 nuclear weapons in the world today. Rogue states like North Korea are testing them," he wrote in the Telegraph.
"Terrorist groups are trying to get hold of them. Russia is rebuilding its nuclear arsenal, holding snap nuclear exercises, and threatening to base nuclear forces in the Crimea and in Kaliningrad, on the border with Poland and Lithuania.
"Our deterrent is therefore the ultimate guarantee of our security, keeping any nuclear adversary unsure all the time of how we might respond. So we use those missiles every day — not to fight wars but by their very existence to prevent them."