'Not the Trump Way:' Head Chef Fired Over Shortbread Willy at Donald Trump's Golf Links Resort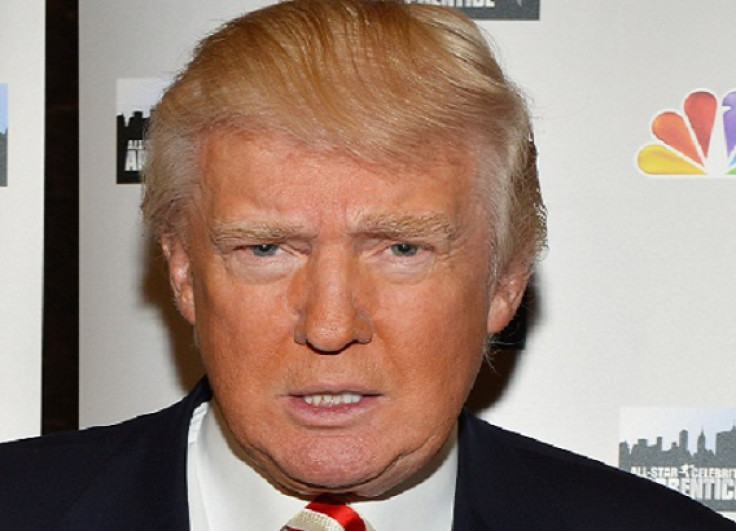 A chef at Donald Trump's controversial golf resort in Scotland was sacked after colleagues baked a shortbread shaped like a penis and dedicated it to him.
Scott McMillan was told the phallus-shaped biscuit – which was cooked up in the luxury clubhouse's kitchen - was "not the Trump way."
McMillan, 39, was left shocked by his summary treatment, which was also doled out to two other chefs at Trump International Golf Links, near Aberdeen in Scotland.
He said he lost his job after bosses at the course gathered nine pages of printouts from his Facebook account featuring the offending shortbread.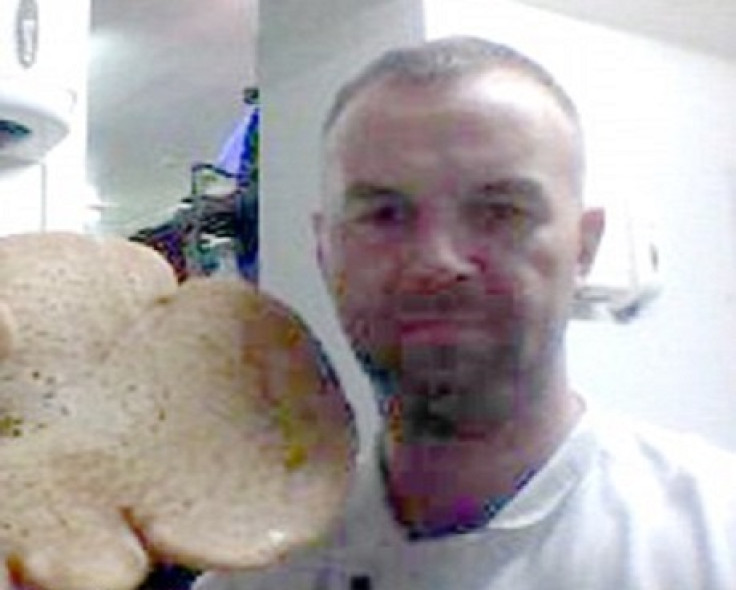 Scott Mcmillan poses with baked creation before sacking by Donald Trump
Facebook
McMillan insisted it was only done for a "laugh" and accused the Trump organisation of "rough" treatment.
He told the Sun: "I wasn't there and had absolutely nothing to do with it.
"It was the guys having a laugh - something that's happened in every kitchen I've ever worked in.
"Sacking people who have worked hard for the company over something as petty as this is pretty rough."
In a sign of how deeply Trump has imprinted his personality upon his staff, the explanation by the tycoon's spokesman for the sacking was every bit as belligerent and unapologetic as the man himself.
The statement said: "We make no apology for terminating the contracts of a number of individuals for gross misconduct on our property.
"We offer a world-class service and customers in our hotel, restaurant and golf complex are our number one priority.
"We will not tolerate unprofessionalism of any kind and so we took immediate action to protect the interests of our business and guests."
Trump International Golf Links has been dogged by controversy since its inception, including when Trump himself likened the construction of a wind farm near the Links course to the Lockerbie bombings.
© Copyright IBTimes 2023. All rights reserved.