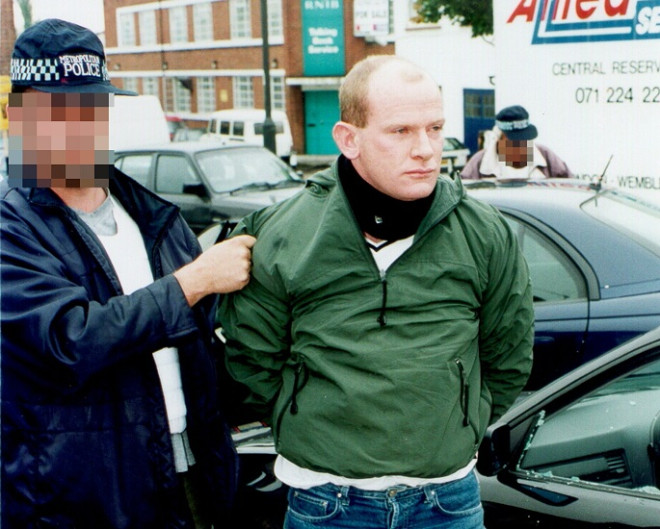 One of Britain's most notorious robbers tried to justify raiding six banks on 'greedy bankers'.
Jurors heard how brazen thief Sean Bradish carried out a series of armed raids when he was on day release from prison and was supposed to be reintergrating into society.
The 46-year-old was on day release from a life sentence when he robbed four banks across north west London between April and September 2012, threatening to shoot petrified staff.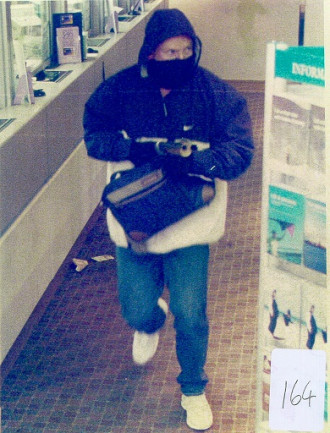 He then targeted a further three when he was released in 2013 but his attempts to rob an eighth were foiled and he was later arrested.
Amazingly, one cashier was robbed three times by Bradish and resigned.
Justifying one of his robberies, the Old Bailey heard how Bradish told staff: "You bastards are robbing the public".
Last week he pleaded guilty to six robberies, one attempted robbery and seven counts of possession of an imitation firearm and is expected to receive a life sentence.