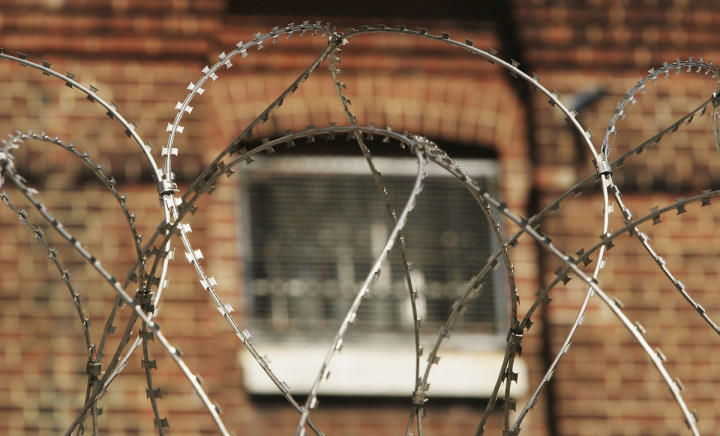 An imate of HMP Nottingham has bitten off part of a prison officer's ear in a gruesome Mike Tyson-style attack.
It comes in the same week as prison officers told IBTimes UK that staff inside jails were at risk of violence because of budget cuts.
The victim was a male prison officer, who was rushed to Queen's medical centre for treatment.
Police were called to the scene on Wednesday morning.
A Ministry of Justice spokesman said: "We have referred this incident to the police and are helping them with their inquiries."
"We always press for the most serious charges to be laid against anyone who is violent in prison."
Only this week, the government was warned tensions in jails were near boiling point during hot weather, with inmates locked up for longer periods because of staff shortages.
Last week saw an inmate at HMP Nottingham attempt to blind himself.