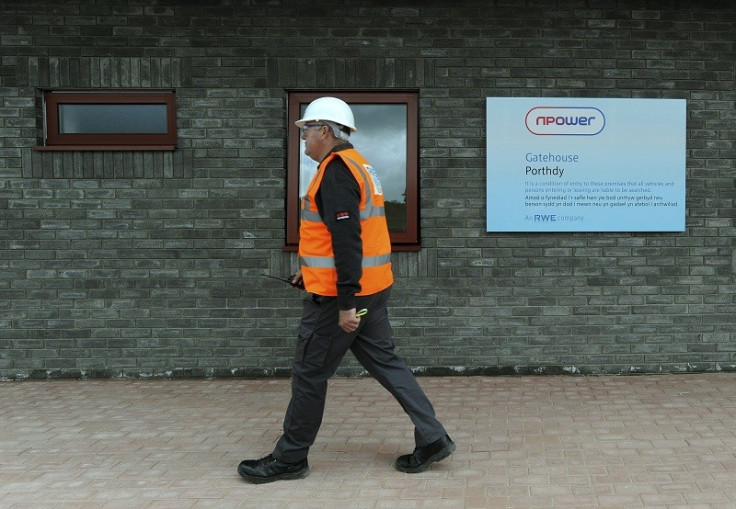 Npower has become the latest big-name energy supplier to announce a reduction in prices.
As of 16 February, it will cut prices by 5.1%, giving the average customer a saving of £35 a year.
Npower has followed in the footsteps of British Gas, E.On and Scottish Power who have all announced in the last fortnight that they will be reducing bills by between 3.5% and 5%.
Some 1.3 million customers will benefit from Npower's decision to charge less, which the company pointed out was the largest reduction by a major energy supplier of late.
RWE Npower chief executive Paul Massara said: "Today's announcement means we can get the benefits we are seeing in the wholesale market to our customers' pockets as soon as possible.
"We have balanced this wholesale price fall against increases in the other costs we are charged. If there are further falls in wholesale prices, we will keep these under review to see if we can cut further."
Energy Secretary Ed Davey said: "Competition is driving down prices and it's consumers that will benefit. There's now even more pressure on the remaining energy companies to follow suit and cut their prices."