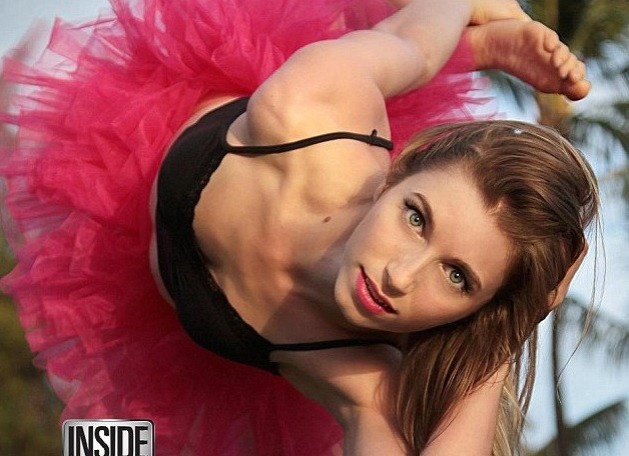 The girlfriend of NSA whistleblower Edward Snowden is devastated by his decision to flee to Hong Kong without her.
Lindsay Mills, who described her boyfriend as her "man of mystery", said she has planned to spend the rest of her life with Snowden, who revealed top secret US government documents, before he went on the run.
The 28-year-old pole dancer said his decision had meant her "world has opened and closed all at once. Leaving me lost at sea without a compass".
"As I type this on my tear-streaked keyboard I'm reflecting on all the faces that have graced my path. But sometimes life doesn't afford proper goodbyes.
"At the moment all I can feel is alone. And for the first time in my life I feel strong enough to be on my own. Though I never imagined my hand would be so forced."
Mills, a graduate of the Maryland Institute College of Art, is said to have doted on Snowden and spent the last four years following him around the world.
The couple had taken a romantic break to Hong Kong - where he is now a fugitive after leaking documents from the National Security Agency's Prism program, which trawls millions of online user accounts in the name of national security.
Snowden revealed that the US government kept tabs on its citizens through telecommunications companies. He had, he said, an "obligation to help free people from oppression".
"I don't want to live in a society that does these sort of things. I do not want to live in a world where everything I do and say is recorded," he said.
The 29-year-old analyst reportedly told Mills that he was going on a business trip shortly after divulging details of the top-secret government surveillance program.
Before he abandoned her, Mills shared her excitement over her and "E" getting ready to move in together.
A blog post from 13 April reads: "E and I received the keys to our next abode yesterday. My favorite part of moving is the pre-packing stage where I can roll around big empty rooms in soft window light."
Snowden, checked out of the Mira Hotel in Hong Kong but his current location is unknown. He is believed to still be in the former British territory.
Although the Chinese government has an extradition treaty with the US, any attempts to return Snowden to America may take months and could be blocked by Beijing.