At least five workers at a nuclear research facility in Japan were accidentally exposed to high levels of radiation while conducting an inspection, Japan's Atomic Energy Agency said on Wednesday (7 June). The incident took place a day earlier.
The agency said a bag containing highly radioactive material broke during an equipment inspection at its Oarai Research and Development Centre – a facility for nuclear fuel study that uses highly toxic plutonium – in Ibaraki prefecture, northeast of Tokyo.
As a result, up to 24 becquerels (the SI unit of radioactivity) of the material were found inside the noses of three of the workers. It has prompted the agency to check if the workers face the danger of any internal exposure to radiation.
Internal exposure is said to pose a bigger concern because of its potential cancer-causing risks.
One of the workers reportedly had up to 22,000 becquerels of radioactivity detected in his lungs when he was rechecked, Japan's public broadcaster NHK cited one its sources at science ministry as saying. If accurate it is thought to be quite a high level radioactive material.
However, AP reported that the figure – 22,000 becquerels – may not be immediately life-threatening.
The cause of the accident is under investigation. But the incident is reported to have raised a nuclear security concern as well as questions whether the workers were protected with adequate gears.
According to Japan's Nuclear Regulation Authority (NRA), the nuclear material that was detected from the leak was plutonium 239.
It has been reported that it is almost unheard of that 22,000 becquerels of radioactivity being detected in human body in Japan, the broadcaster reported Makoto Akashi from the Institutes for Quantum and Radiological Science and Technology as saying.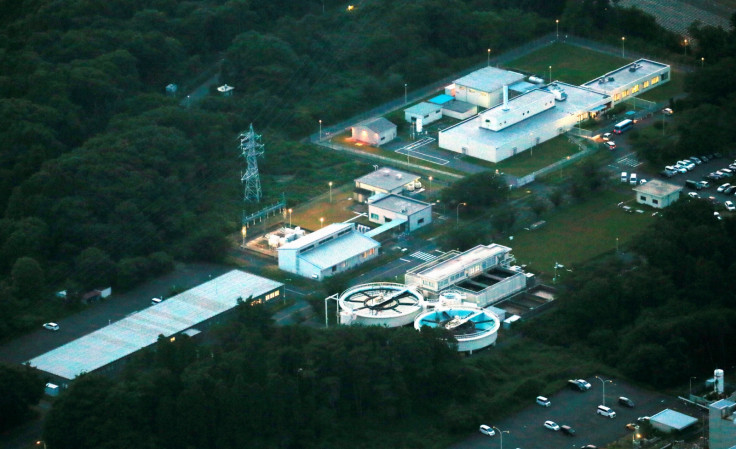 NRA Chairman Shunichi Tanaka blamed work routine complacency as a possible cause for the incident.
Japan's Atomic Energy Agency spokesman Masataka Tanimoto said the workers did not have any visible signs of health problems. They were taken to a special radiation medical institute for detailed examination.