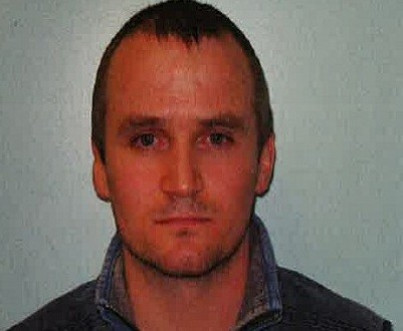 A sailor detailed to a British nuclear submarine has been jailed for eight years for trying to pass top secret information to Russian spies.
Petty Officer Edward Devenny, 30, had been "a blue-eyed boy" in the Royal Navy but grew angry at being passed over for promotion by top brass, the Old Bailey heard.
He met two men at the British Museum in London he thought were Russian secret agents and gave them photographs he had taken of a top secret encryption system on the nuclear submarine, HMS Vigilant.
But the men he knew as Vladimir and Dima were really British agents who had recorded three months of communications with him.
He told them: "I'm disillusioned with my employers and feel let down by them. I think we can help each other."
He said that he wanted to "hurt" the Navy and was not after money. He insisted on communicating with the pair via text message, not on the phone.
At one stage, his suspicions were aroused and he texted them: "Your accent sounds remarkably fake and like British intelligence. #Entrap."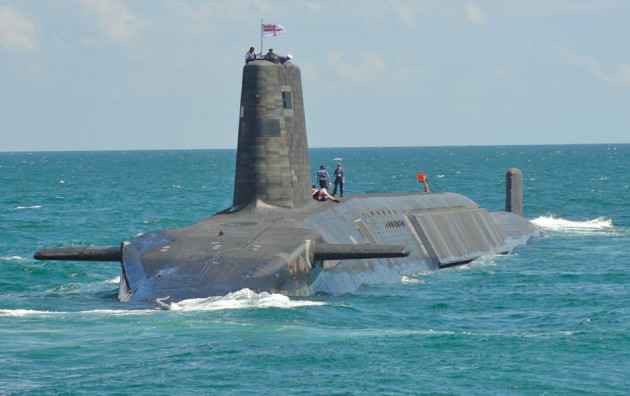 After he was found guilty of breaching the Official Secrets Act, he spoke of his shame in a letter read out in court by his lawyer, Lord Carlile QC.
"I have brought great shame to my family, loved ones and the submarine service," wrote Devenny.
"I accept the consequences of my actions and I'm truly sorry. Mostly I would like to apologise for the shame I brought on the Royal Navy."
Carlile said the Royal Navy and Ministry of Defence should reflect on what Devenney had been going through.
"They might think twice about leaving a person in post until the issues have been resolved," he said.