Nuclear whistleblower Mordechai Vanunu: Israel won't let me leave because I'm Moroccan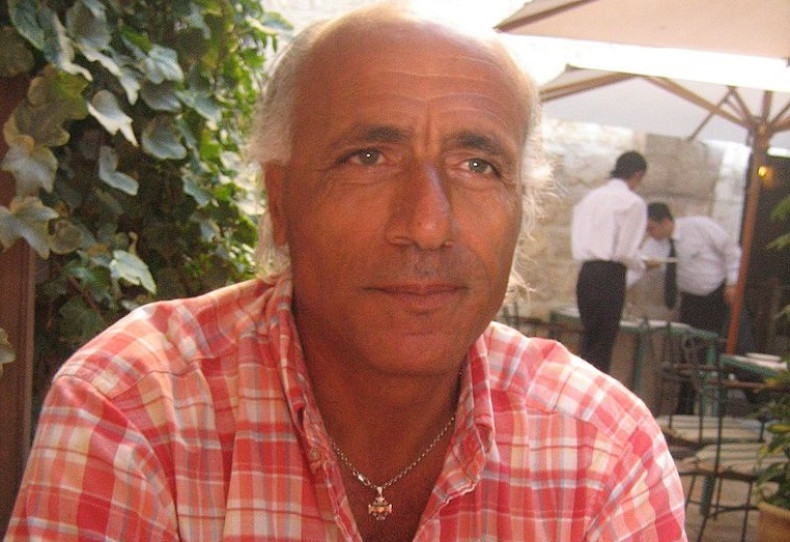 Israeli whistleblower Mordechai Vanunu, who spent 18 years in prison after revealing the truth about the country's secret nuclear weapons program, says he is still forbidden to leave the country because he is looked down on as someone of Moroccan descent. In his first TV interview since leaving prison, Vanunu also condemns a ruling that forbids him from speaking to foreigners for more than 30 minutes.
Vanunu – also known as John Crossman – covertly photographed Israel's nuclear site at Dimona in the Negev desert, later selling the images to Britain's Sunday Times. Israel has always refused to confirm it possesses nuclear weapons and Vanunu was lured to a meeting in Rome by a Mossad agent named "Cindy". The technician was drugged and abducted, and taken to Israel where he was found guilty of treason and espionage in 1988. He spent more than half his sentence in solitary confinement.
Since his release in 2004 Vanunu has been barred from leaving the country or speaking to foreigners without permission. In the interview, given to Israeli station Channel 2, Vanunu says he has written to the interior minister to renounce his citizenship without success. He claims he is being discriminated against because of his Moroccan heritage.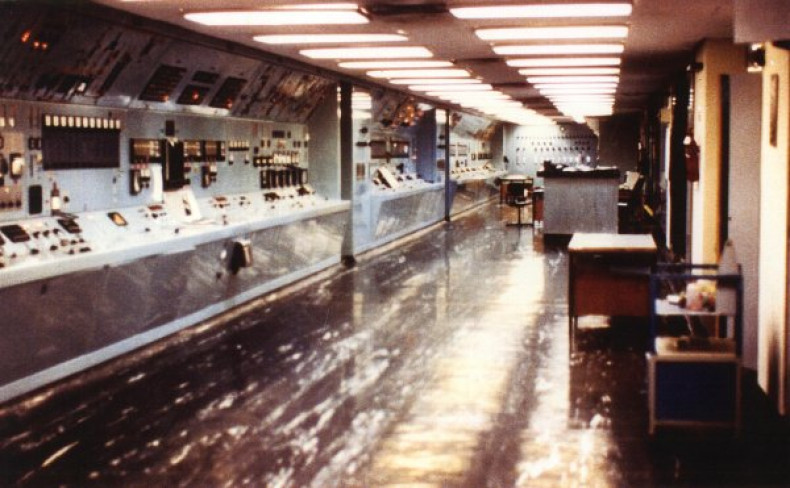 "I've no ties to Israel, I don't feel Israeli," said Vanunu. "Ehud Adiv was a spy who went to Syria and tried to make bombs. There were many spies, all of them (their cases) were closed. Only Vanunu is a special case. Vanunu Mordechi is from in Be'er Sheva's Dalet neighborhood, Moroccan, from a large family, you can put him back in the box."
In January (2015) the authorities relented slightly, allowing Vanunu to speak to foreigners as long as it was not pre-planned, lasted no longer than 30 minutes, and did not involve speaking with the same person more than once. Vanunu rejected the proposal, saying he would not "be part to the grotesque spectacle of incidental conversations with foreigners".
Now Vanunu – who has converted to Christianity – is once again pleading with Israel to let him leave so that he can start a new life. "I married my Norwegian wife three months ago. She can't live here. I want to start my life, I'm done with all this. I said it a hundred times, I want to be let go live my life with my wife abroad."
However, Vanunu's claims drew an angry response in Israel. Former director of the Israeli intelligence agency Shin Bet Likud MK Avi Dichter said: "In a normal country, a person like this would be rotting in jail, and in other countries he would be rotting in a grave."