Did Germany help fund Israel's clandestine nuclear weapons program?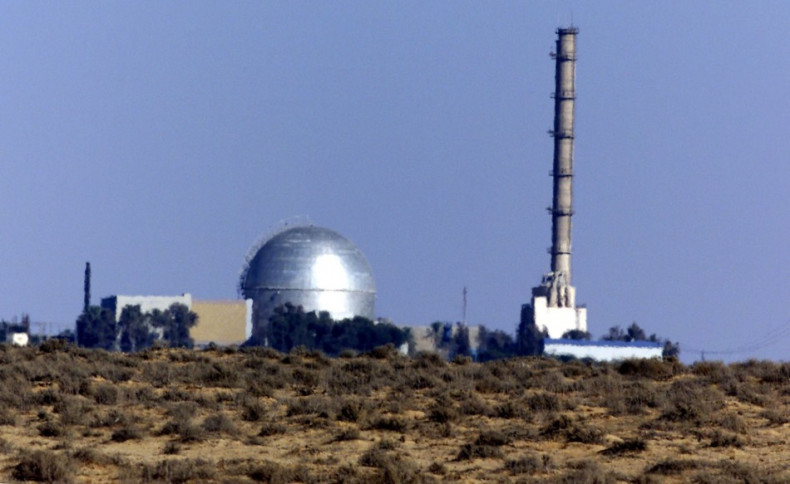 Germany secretly funded Israel's clandestine nuclear arms program, according to reports in the German media, which contradicting denies made earlier this month by Israel's former President Shimon Peres.
A report in German daily Die Welt claims an agreement was made during a meeting in New York in 1960 between Germany's then-Chancellor Konrad Adenauer and Israel's then-prime minister David Ben-Gurion.
Germany agreed to loan Israel $500m (£330m), officially to help develop the Negev desert but actually to help produce nuclear weapons.
The deal, called "Aktion Geschäftsfreund" ("Operation Business Associate") was not authorised by the governments of either Israel or Germany, according to the report.
Nuclear weapons 'misunderstanding'
When discussing a follow-up meeting in 1961 between Ben-Gurion and Adenauer in Paris in 1961, former West German defence minister Franz Josef Strauss said Ben-Gurion had "come to talk about nuclear weapons production".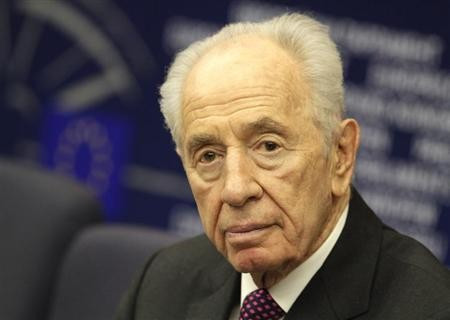 Former Israeli president Shimon Peres has denied claims his country received funding from Germany to produce nuclear weapons
Reuters
Peres denied the claim, saying there had been a misunderstanding.
"Maybe Strauss understood that," he told Germany's Spiegel magazine, "but I didn't hear Ben-Gurion say it".
The money from Germany, Peres claimed, was spent on "the development of the Negev desert".
Funding for Israel's nuclear weapons project was reportedly channelled through German government-owned development bank Kreditanstalt für Wiederaufbau, which has declined to release details.
Not-so-secret nuclear programme
Germany was not the only country to help Israel following World War II and Holocaust. France helped Israel build a heavy water reactor and loaned Israel 385 tonnes of uranium. Norway provided 20 tonnes of heavy water which was delivered by the UK.
Despite the evidence published by whistleblower Mordechai Vanunu in 1986 Israel has never acknowledged possessing nuclear weapons and has repeatedly called on the world not to allow Iran to develop them.
Last week Iran rejected claims by the US that Iran's nuclear facilities could still be targeted.
Speaking during a meeting with Australian foreign minister Julie Bishop Iran's Mohammad Javad Zarif said "the military option is non-existent and doesn't work against Iran, and it's better to stop making those statements. We don't pay attention to them because we know that there is none."