Number of illegal Mexican migrants arrested in March lowest in 17 years, John Kelly tells Congress
Homeland Security Secretary John Kelly credited President Donald Trump for the decline.
Fresh data on illegal migrants from Mexico entering the US showed that the number of arrests made in March was the lowest in 17 years, while the overall illegal movement declined by about 71% since December 2016.
US Homeland Security Secretary John Kelly yet again credited President Donald Trump for the decline in the illegal migrant inflow and also attributed the change to "huge cooperation" from the Mexicans.
Revealing the numbers to the Congress on Wednesday (5 April), Kelly highlighted data from US Customs and Border Protection that showed less than 17,000 arrests of illegal migrants from Mexico in March – the lowest since 2000. In February, 23,589 immigrants were arrested for illegally crossing the Mexico border to enter the US.
"We've seen an absolutely amazing drop in the number of migrants coming out of Central America that are taking that terribly dangerous route from Central America to the United States," he said at the recent hearing of the Senate Homeland Security Committee.
"March marks the fifth straight month of decline and is estimated to be approximately 71% lower than the December 2016 total – 58,478," Kelly added.
He also acknowledged support from Mexico and said that US was receiving "a huge amount of co-operation from the Mexicans". He also cited "very, very good relationships with the Mexicans, both on their southern border where they stopped 160,000 illegal immigrants from Central America last year".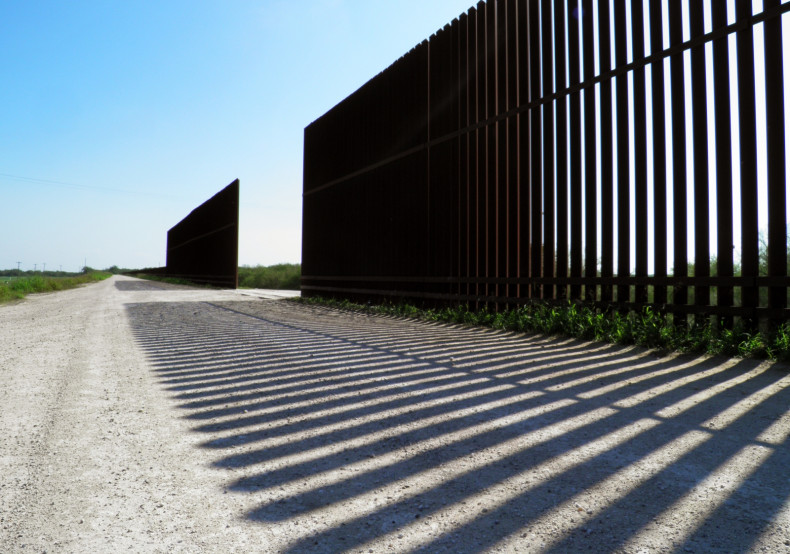 The movement across the border usually increases after winter, the BBC wrote, noting that the numbers presented by Kelly show a reversal in that trend.
Kelly also said that "while this recent decline in illegal migration is good news, we must ensure that the security of our southern border remains a priority to protect the nation from terrorists and other criminals".
The figures came a day after the expiration of the deadline for submitting a design proposal for the controversial US Mexico border wall proposed by Trump. The wall is proposed to cover about 3200km length of US-Mexico border, while the gaps will be filled in by sensors, drones and other technology, Kelly said.
"It is unlikely that we will build a physical wall from sea to shining sea," he noted, adding that "physical barriers do work if they're put in the right places".