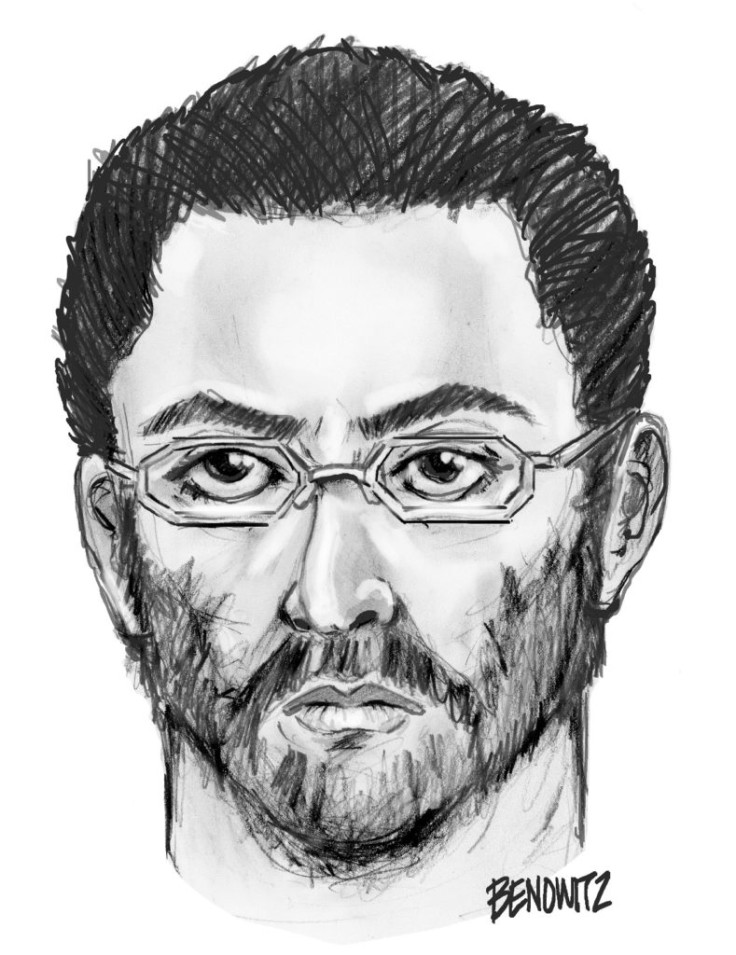 The New York Police Department (NYPD) believes it has detained the man responsible for the fatal shooting of an imam and his assistant in Queens on Sunday (14 August). The suspect in custody had originally been detained for a hit-and-run in Brooklyn.
NYPD Chief of Detectives Robert Boyce told reporters on Monday 15 August that the man being held for the Brooklyn incident is the same person who shot and killed 55-year-old Imam Maulama Akonjee and his assistant, 64-year-old Thara Uddin. "We strongly believe this is the individual," Boyce said.
According to CBS New York, NYPD Commissioner Bill Bratton noted the Brooklyn hit-and-run happened three miles from the fatal shooting.
"Detectives were able to develop a strong lead into a suspect very early on based on an unrelated incident that occurred in Brooklyn, approximately 10 minutes after the shooting, three miles away," the commissioner said.
Detectives were able to connect the hit-and-run to the shooting because the vehicle was identical to the one the suspect got into after the shooting. A cyclist was able to give police a license plate number and description of the vehicle, 1010 WINS reported. Police found the vehicle and monitored it until the suspect emerged around 10pm local time (3.00am GMT) on Sunday (14 August).
Boyce said that when detectives approached the vehicle, the man rammed their squad car. The suspect was described as a 36-year-old Hispanic male, who was at the scene of the shooting eight minutes before it happened. Police now have a search warrant for the man's home in East New York, Brooklyn.
New York Mayor Bill de Blasio said "the killer will be brought to justice," before adding: "The NYPD is well on its way to fulfilling that mandate, bringing this case to fruition, and bring justice to a community that's hurting so deeply right now. It's also clear there's a lot of fear in the community.
"It's a very rare thing to see a cleric killed and members of the Muslim community have been on edge because of the atmosphere already that existed in this country, particularly over the last few months in our national debate."
Following the shooting in Ozone Park, Queens, people took to social media to offer to walk Muslims to mosque with the hashtag #IllWalkWithYou. Others also took issue with Republican nominee Donald Trump's "hateful rhetoric".
No motive for the shooting has been established. However, members of the community and Uddin's family say the two were shot by someone who hates Muslims. "The guy came from nowhere and started shooting at them. It was a hate crime," Uddin's nephew Tamim Uddin told the Washington Post. "They don't like Muslims – that's it."