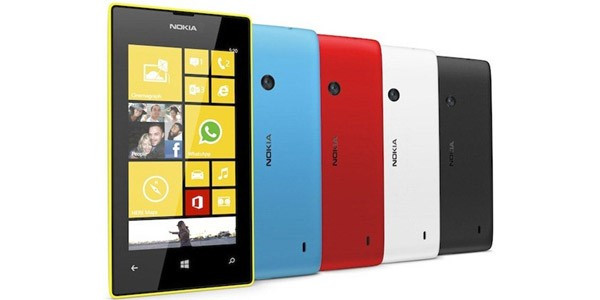 O2, a major wireless network service provider in the United Kingdom, is set to bring 'Visual Voicemail' (VVM) feature to its customers using Windows Phone 8.1 driven smartphones.
According to a Neowin report, O2's Visual Mailbox feature is confirmed to be working for various users in the UK, upgrading their Windows Phone 8 smartphones to Windows Phone 8.1.
The latest update adds meat to O2's earlier promise of implementing the Visual Voicemail feature into its networks across the United Kingdom. The wireless service provider had also stated that it was working closely with Microsoft in order to bring out Visual Voicemail.
How does Visual Voicemail work?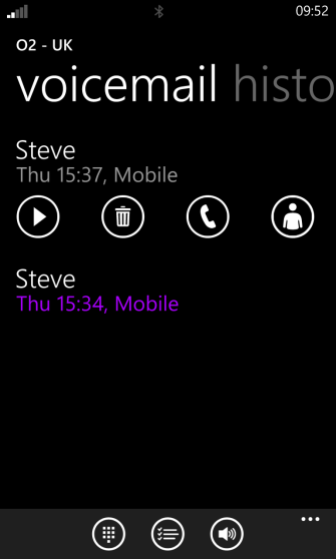 Contrary to the conventional voicemail functionality, the Visual Voicemail feature downloads voicemails that users receive onto their Windows Phone 8.1 phones.
Visual Voicemail also enables visual controls on users' handsets, to play, pause and delete voicemails.
On paper, the latest functionality seems similar to that in iPhones when users receive voicemails.
Visual Voicemails eliminate the cumbersome process of having to call up specific numbers to get access to all voice messages that callers have left.
What Devices will support Visual Voicemail via Windows Phone 8.1?
According to O2, owners of the following devices should be able to check out the VVM:
Lumia 520, Lumia 620, Lumia 625, Lumia 720, Lumia 820, Lumia 920, Lumia 925, Lumia 1020, Lumia 1520.
However O2 states that the VVM functionality will not turn on by default in newer Lumia devices such as the Lumia 630, Lumia 930 and the Lumia 635.
"We are again working closely with Nokia and the VVM feature will come to these devices as part of a future maintenance release", states O2, in an official blog post.
Users on other Lumia devices (from the above list) should see VVM as part of the Windows Phone 8.1 update.
Turning on VVM
In order to use VVM, the functionality needs to be turned on before it can be used, says O2. Click here to access a guide that helps to turn on the VVM functionality on Lumia devices.