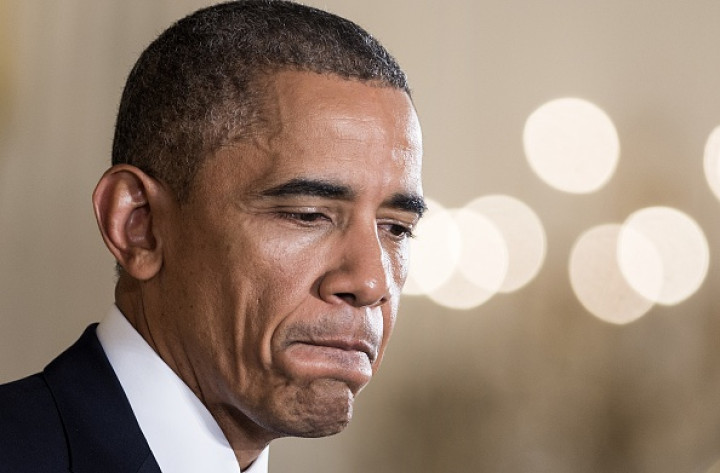 US President Barack Obama has said that his decision to double the number of US troops deployed in Iraq "signals a new phase" in the fight against Islamic State (Isis).
"Rather than just try to halt ISIL's momentum, we're now in a position to start going on some offense. The airstrikes have been very effective in degrading ISIL's capabilities and slowing the advance that they were making. Now what we need is ground troops, Iraqi ground troops, that can start pushing them back," said Obama on CBS's Face The Nation on Sunday (9 November).
The new phase will see up to 1,500 US soldiers being sent to train Iraqi soldiers, however, the US President was clear that the US forces, "are not going to be engaged in combat."
The soldiers will be deployed at four training centres, with members of the US-led coalition, to train the Iraqi soldiers in fighting IS militants on the ground.
As the Iraqi troops start their mission against IS on the ground, US forces will be providing air support.
Obama and Politics
The news comes as Obama faced a crushing defeat against Republicans in last week's midterm elections.
"We got beat," said Obama before adding: "The message that I took from this election ... is people want to see this city work. And they feel as if it's not working. And they know one person in Washington and that's the president of the United States. So I've got to make this city work better for them."
Obama added that he "loves this job" and has learned some lessons while on it.
"Here's, I think, a fair statement: If your name is Barack Hussein Obama, you had to have liked politics in order to get into this office ... I got into politics because I believed I could make a difference, and I would not have been successful and would not be sitting at this desk every day if I didn't love politics."