Senior Israeli Officer: West Making Big Mistake in Fighting Isis by Supporting 'Radical Shiite Axis'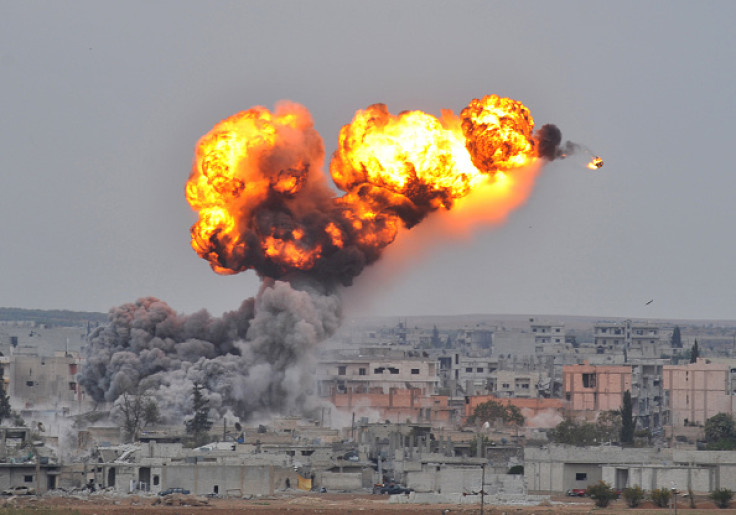 A senior IDF Northern Command officer said on Thursday that the US-led coalition against the Islamic State (Isis) militants is a big mistake that supports the "radical Shiite axis," reported Haaretz.
The unnamed officer said: "A strange situation has been created in which the United States, Canada and France are on the same side as Hezbollah, Iran and Assad. That doesn't make sense."
According to the officer, "the West intervened too early and not necessarily in the right direction" and triggering a rapid rise in the Iranian presence in Syria.
The officer also believes Assad's regime will survive for several more years but, after some "ups and downs", it will eventually fall.
The officer also blamed the IDF for failing to effectively train its troops against Hezbollah.
"From May 2013 to November 2014 we were in bad shape. When an infantry soldier (in Operation Protective Edge) sees a device he has to use for the first time in the gathering area [before going into action] it's unacceptable."
Bombs alone are insufficient in defeating Hezbollah, said the officer.
"We in the IDF must be able to remove threats quickly and I don't know how that can be done without using the ground forces. Is there a chance of defeating Hezbollah by bombs alone? Definitely not."
© Copyright IBTimes 2023. All rights reserved.