Obama pardons James Cartwright – Here's what you need to know about Stuxnet attack and leaks
Cartwright had pled guilty to lying about leaking details of the Stuxnet attack to journalists.
President Obama has pardoned retired Marine Corps General James Cartwright, who has previously been charged for leaking information about the infamous Stunxet malware and its investigation to journalists. The Stuxnet cyberattack made headlines in 2010 and is widely considered to be one of first one organised, targeted cyberespionage attacks, which resulted in disrupting Iran's nuclear centrifuges.
The Stuxnet malware, widely considered to be the creation of US and Israel, targeted the Natanz nuclear plant, as part of a covert government-backed operation codenamed Olympic Games, saw Iran's nuclear plant's centrifuges within the Natanz facility disrupted and delay the nation's nuclear program. The US Department of Justice (DoJ) alleged that Cartwright, a retired four-star general, had leaked classified information about the Sutxnet worm to reporters.
Cartwright was slated to be sentenced on Tuesday (17 January), but received a full pardon from the outgoing president. Referring to Cartwright's service with the US military, a senior White House said,"He's somebody who's dedicate his life and his career to protecting the country, and his service to the country has weighed heavily in the President's decision."
The Obama administration also highlighted that during Cartwright's trial, a reporter testified that he had contacted the former vice chairman of Joint Chiefs of Staff only to ensure that no classified details endangering national security would be published.
"Obviously when the president's is making clemency decisions, motive matters. And it's clear in this case, based on what the journalist has said and based on what General Cartwright has said that General Cartwright's motive was different than most people who are facing charges of leaking classified information to journalists," the White House said.
However, Cartwright's pardon is not the most high-profile case in comparison to commuting WikiLeaks source Chelsea Manning's sentence. Obama granted a total of 64 pardons and commuted sentences of a historic 209 people to become the first US president to commute such a high number of sentences.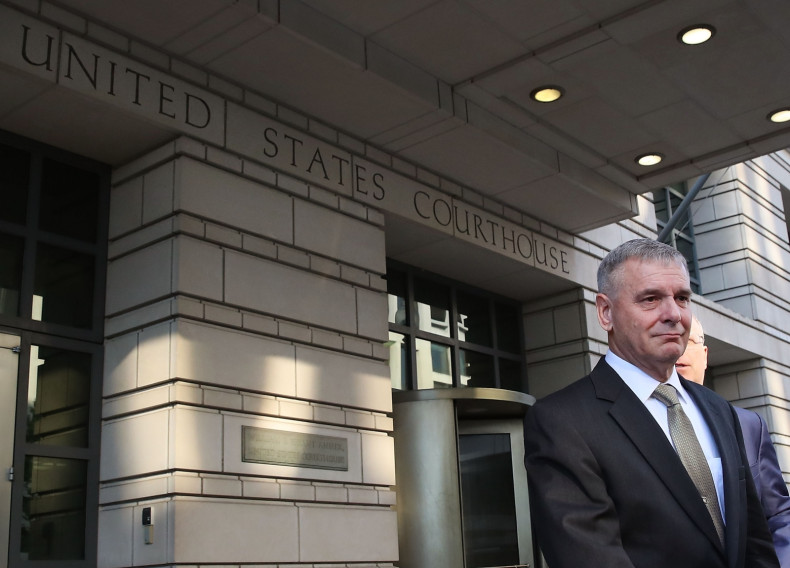 According to Steve Vladek, the co-editor in chief of Just Security, Cartwright's pardoning may highlight a subtle shift in the Obama administration's policy and attitude towards whistleblowers, making it more significant than Manning's commutation.
He wrote in a blog, "Is it possible, then, that the Cartwright pardon is a tacit admission on the government's part that it has been a bit too hard on leakers and those, like General Cartwright, who have interfered with leak investigations?"