Qualcomm sued by US trade commission for anti-competitive tactics it used to maintain its monopoly
The chip maker's deal with Apple was particularly singled out.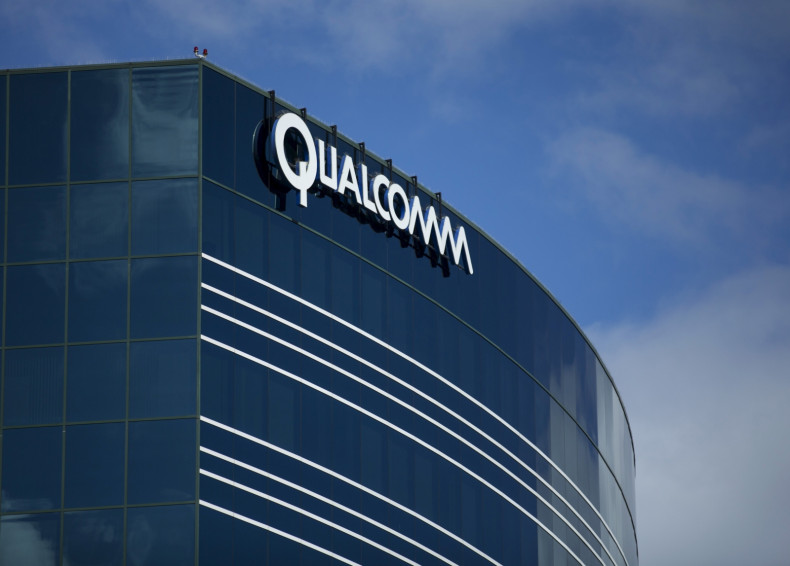 Chip maker Qualcomm has been sued by the US Federal Trade Commission for allegedly using "anti-competitive" tactics to maintain its monopoly on the mobile phone chip market.
The San Diego-based company has been accused of using its dominant position as a supplier of these phone chips to impose obligatory supply and licensing terms on cellphone manufacturers so they would not opt for any other supplier. FTC says this was deliberately done by Qualcomm to weaken competitors.
The FTC further alleges that Qualcomm threatened the supply of chip processors to clients that did not agree to its patent licensing terms. The lawsuit in particular points to Apple saying Qualcomm forced the iPhone maker to use its chips exclusively in exchange for lower licensing fees.
"Qualcomm's customers have accepted elevated royalties and other license terms that do not reflect an assessment of terms that a court or other neutral arbiter would determine to be fair and reasonable," the FTC said.
Additionally, Qualcomm does not license its patents to competitors, which goes against its commitment to "FRAND" (fair, reasonable and non-discriminatory) licensing tactics.
Qualcomm general counsel Don Rosenberg, responded saying, "We look forward to defending our business in federal court, where we are confident we will prevail," vigorously contesting the complaint and denying all allegations made by the FTC .
The latest lawsuit comes after South Korea charged Qualcomm $854m for a similar offence and China fined it $954m after an antitrust probe.